Six Surprising Facts About Retirement Confidence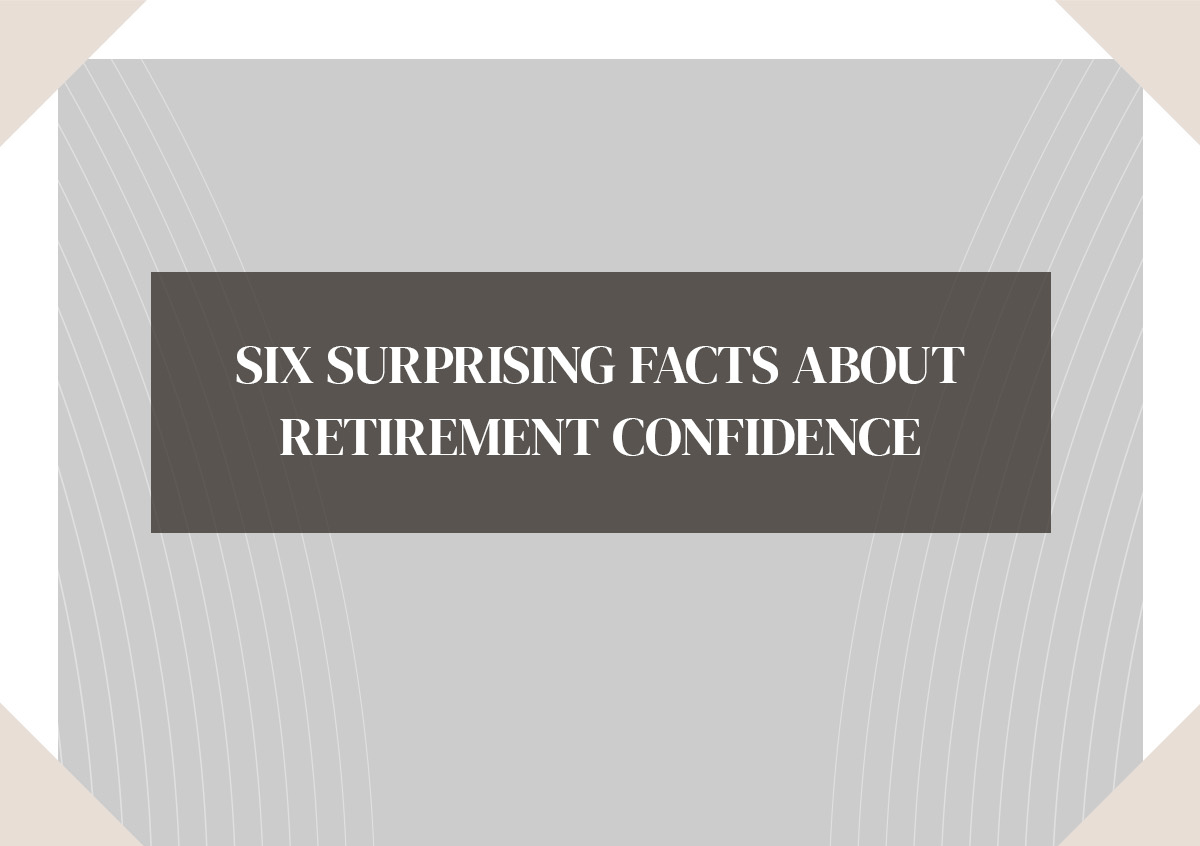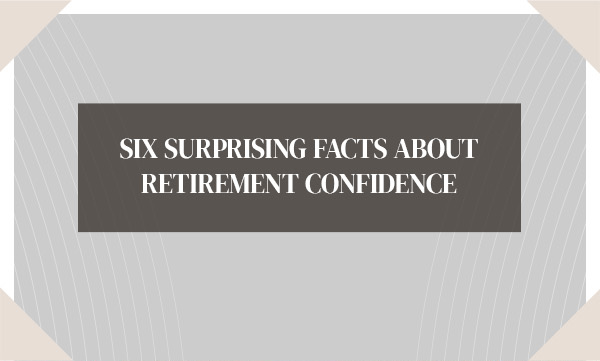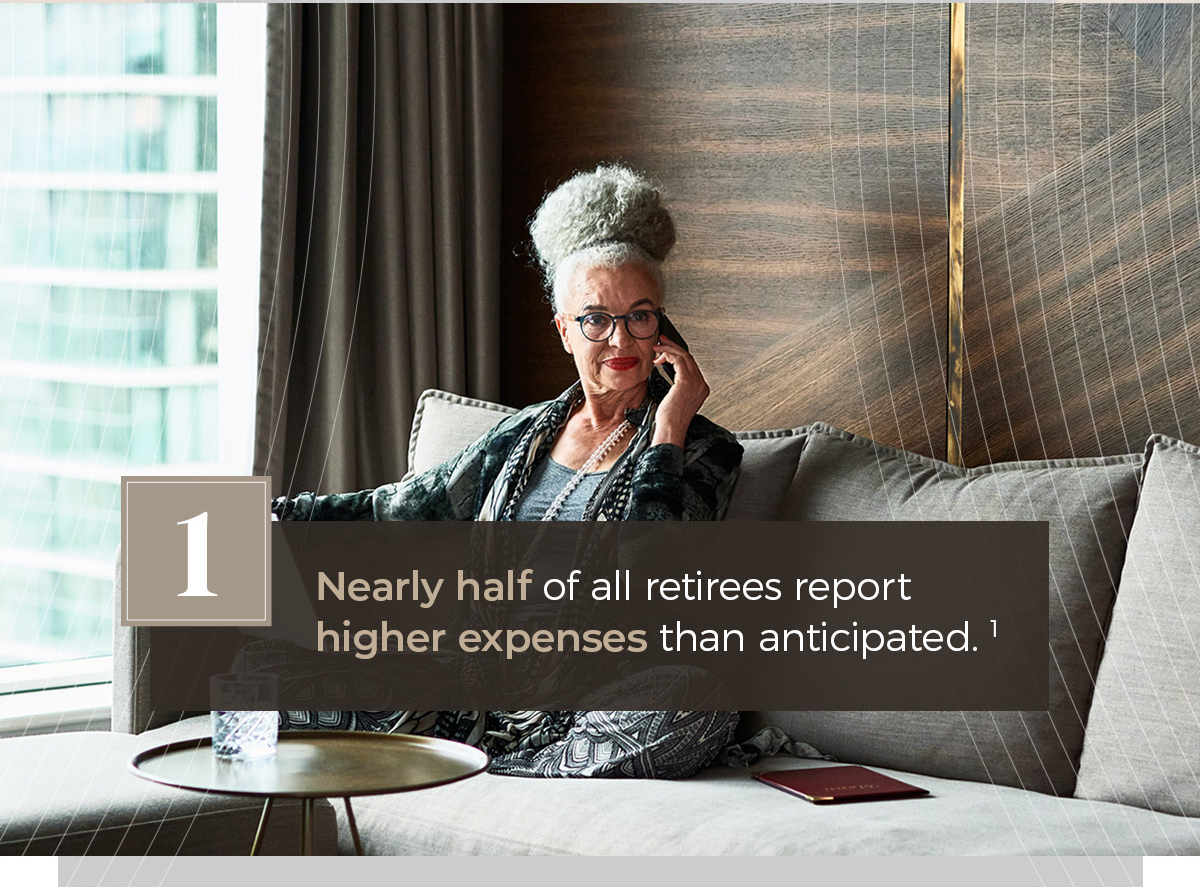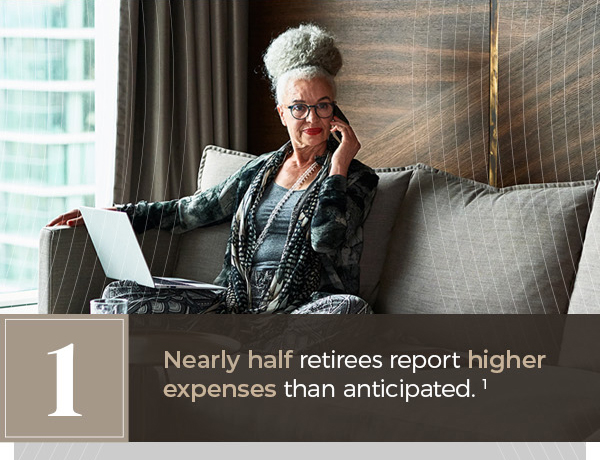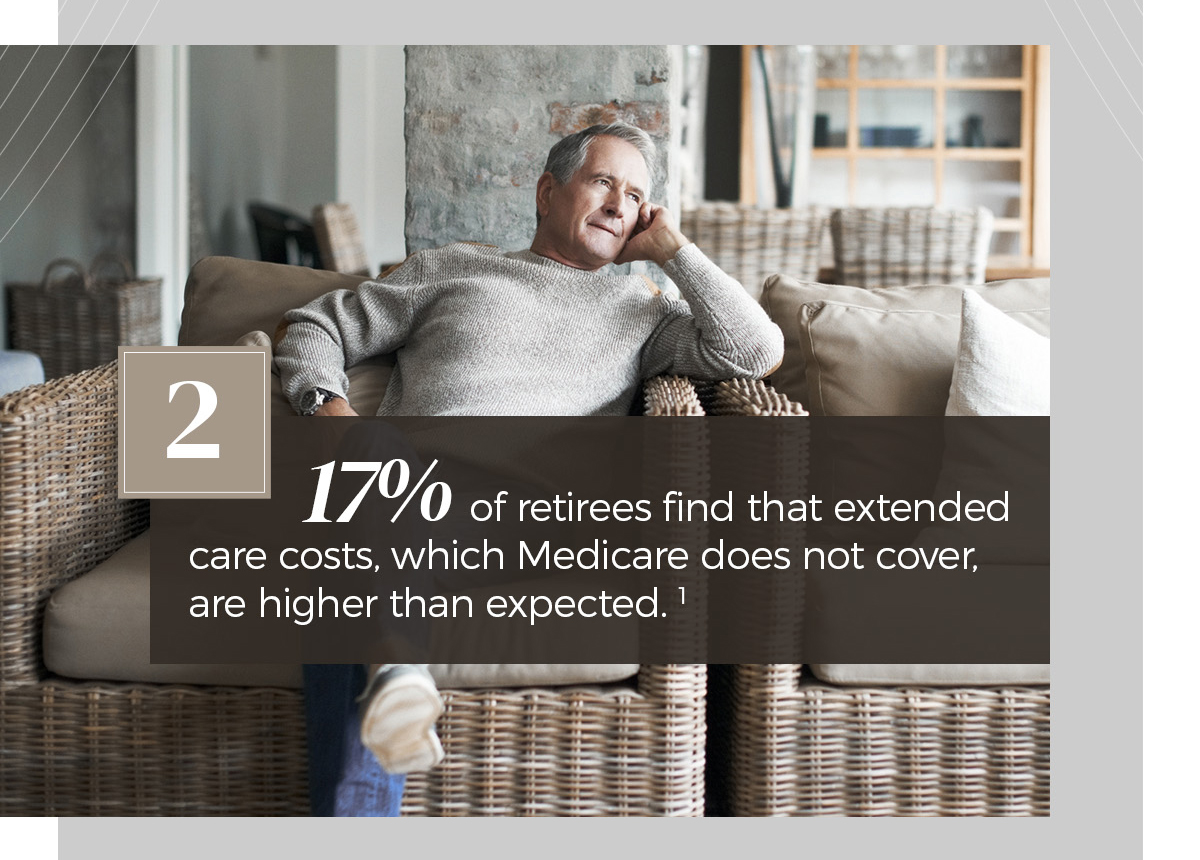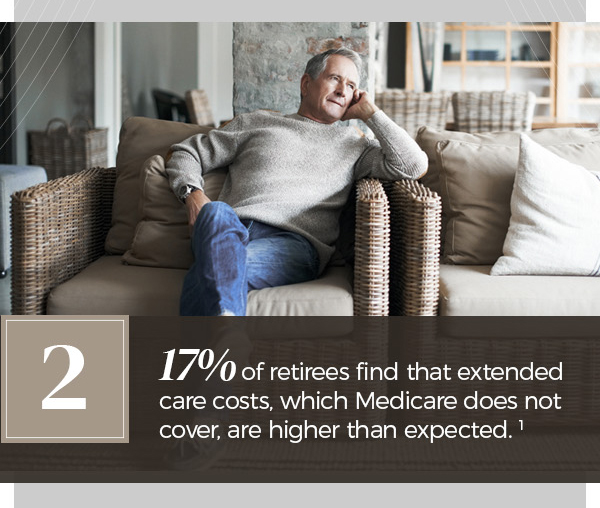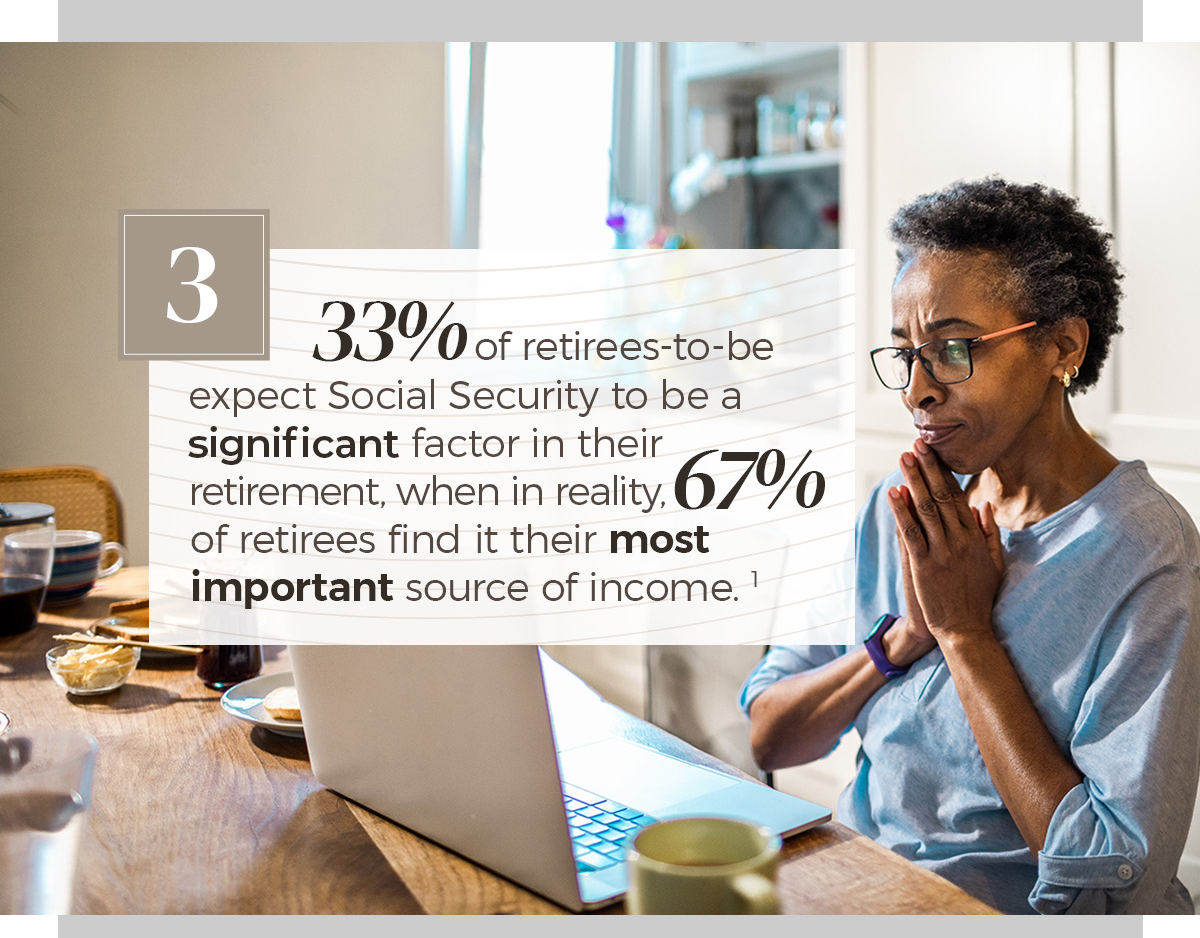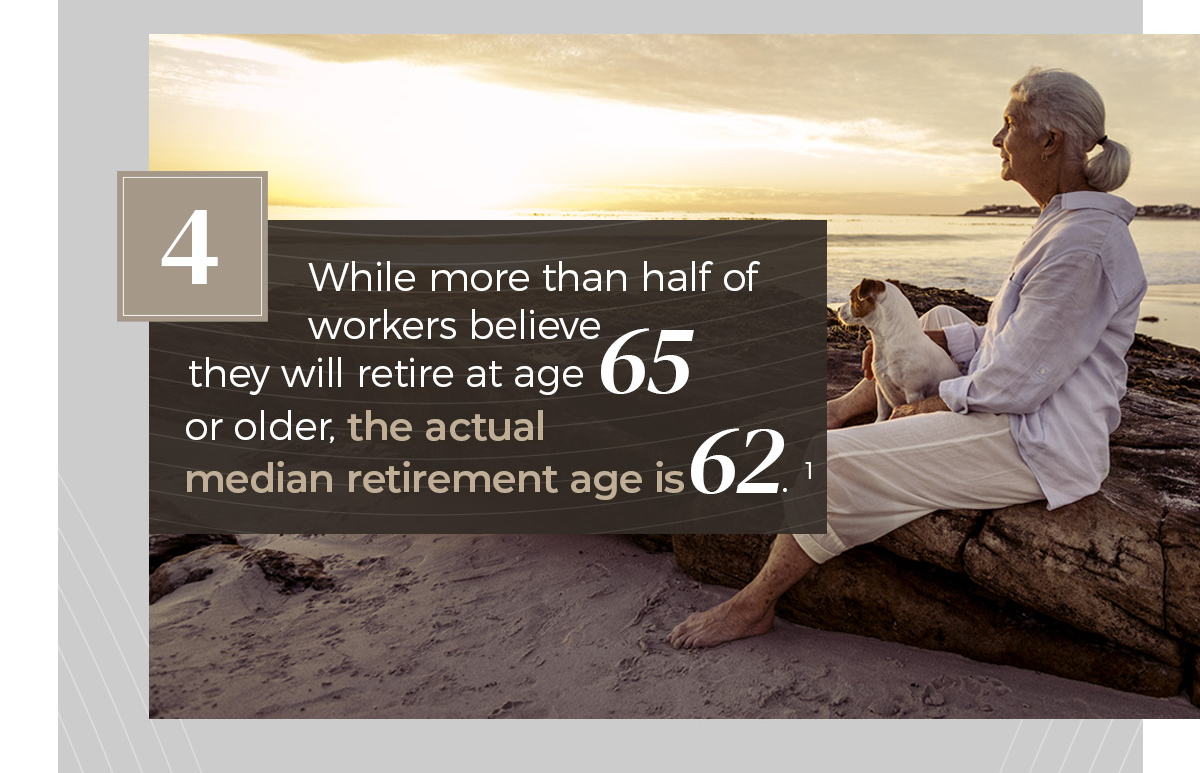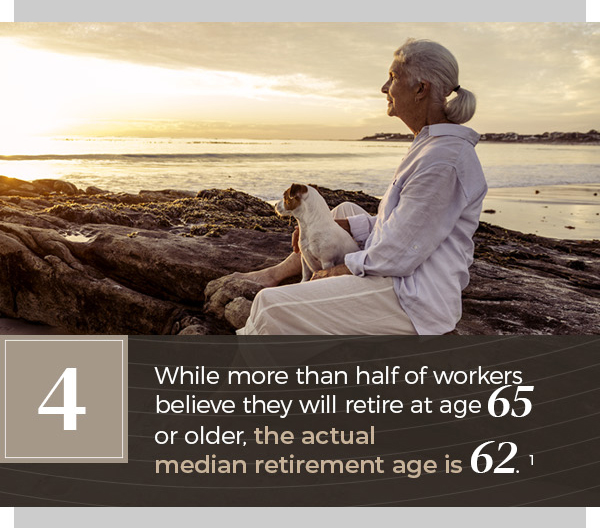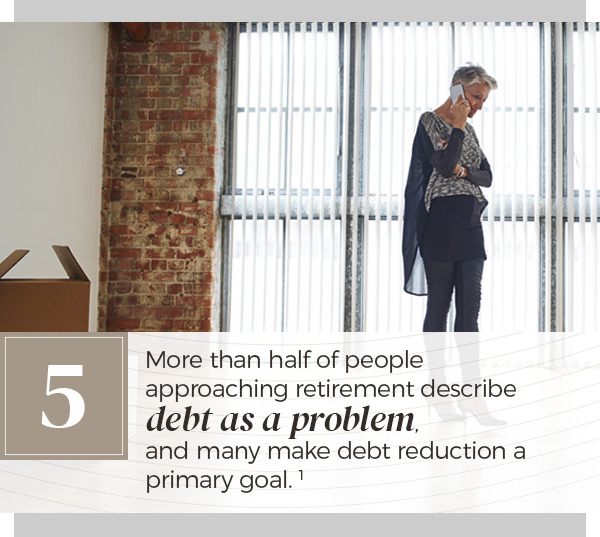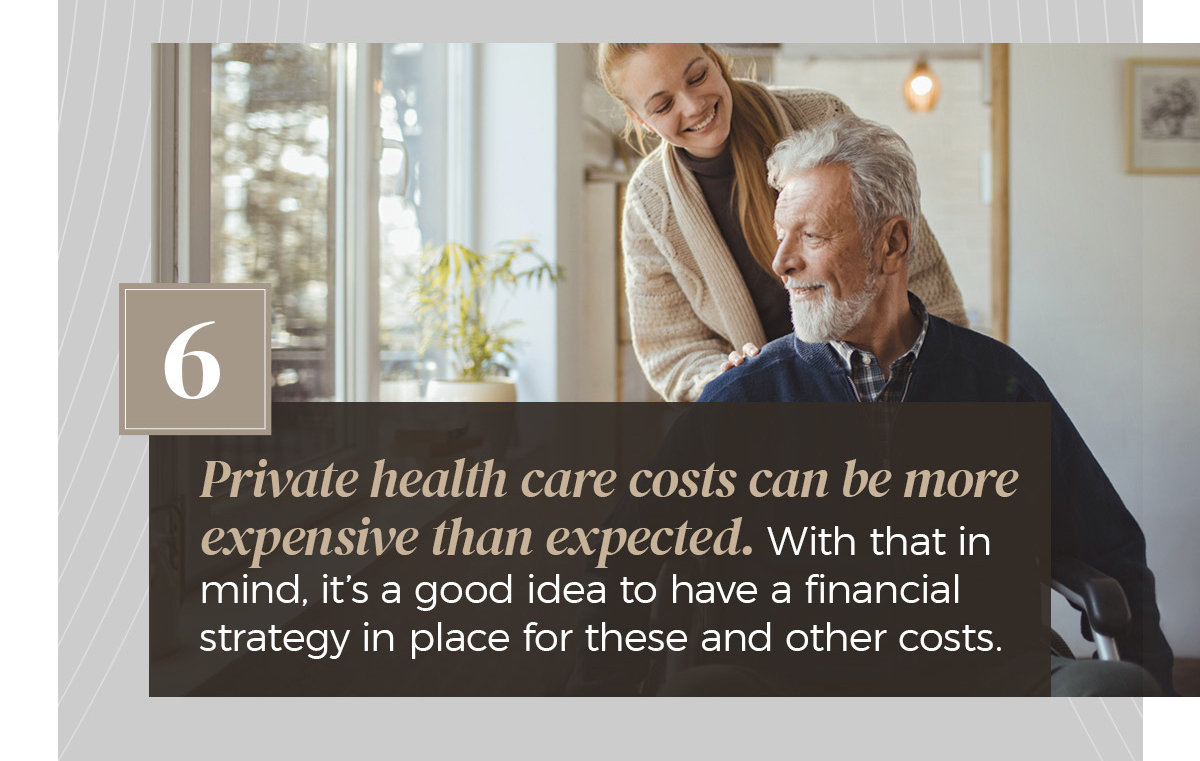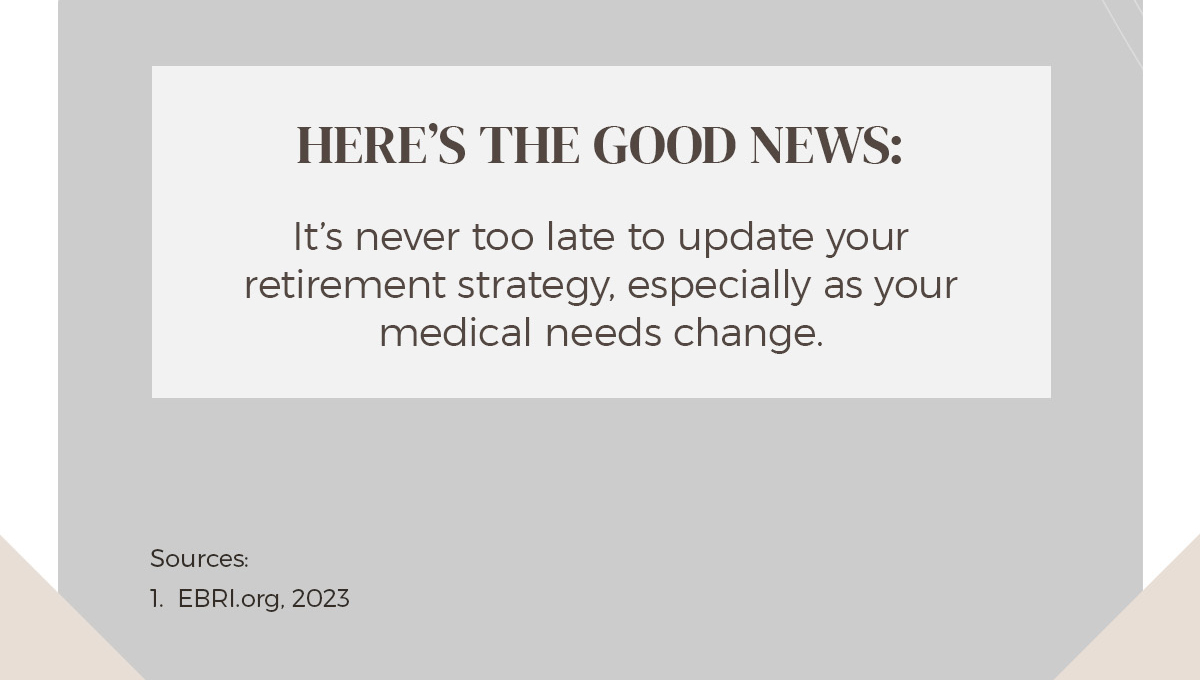 Related Content
What is a family? In the 1950s, the notion of the nuclear family predominated: Mom, dad and their biological children. Today, things are different. The term "family" embraces everything from...
When to start? Should I continue to work? How can I maximize my benefit?
Here's a quick guide to checking to see if you have unclaimed money.