Buying a Vacation Home? 5 Questions to Consider First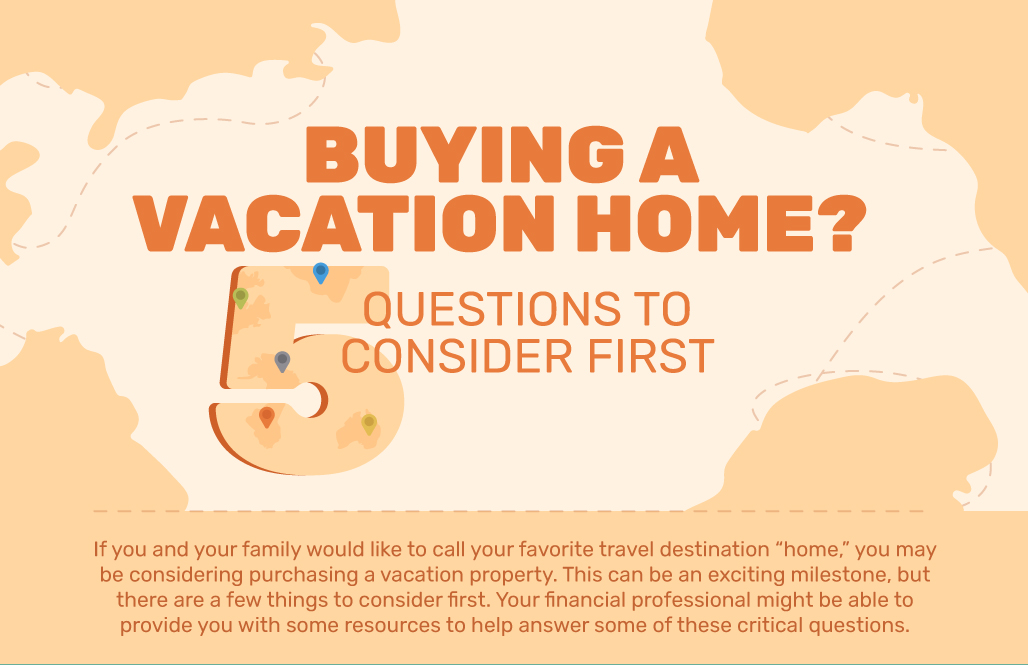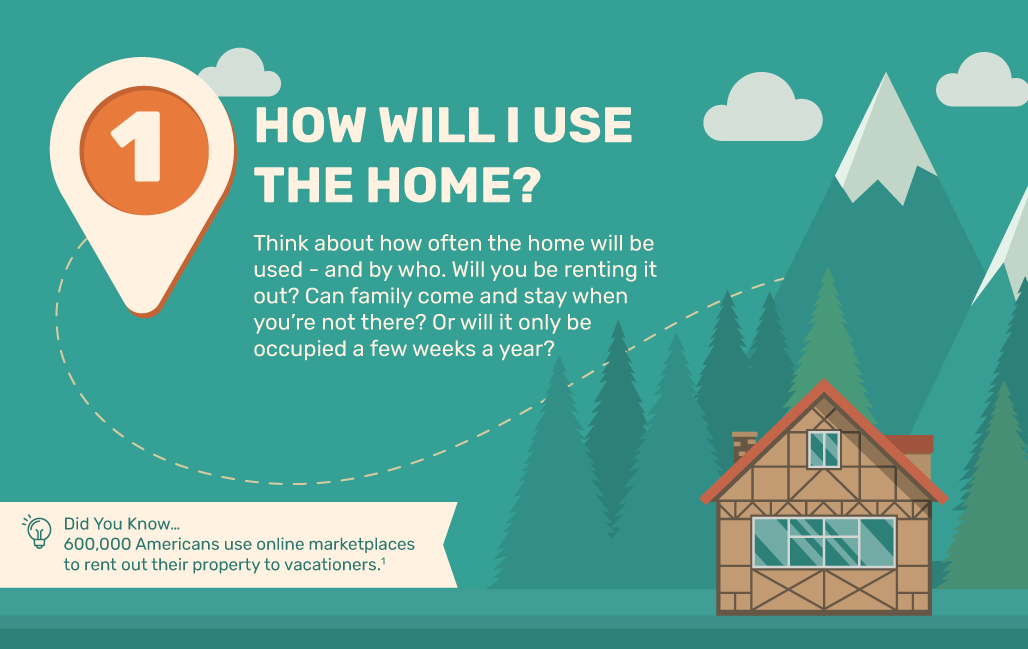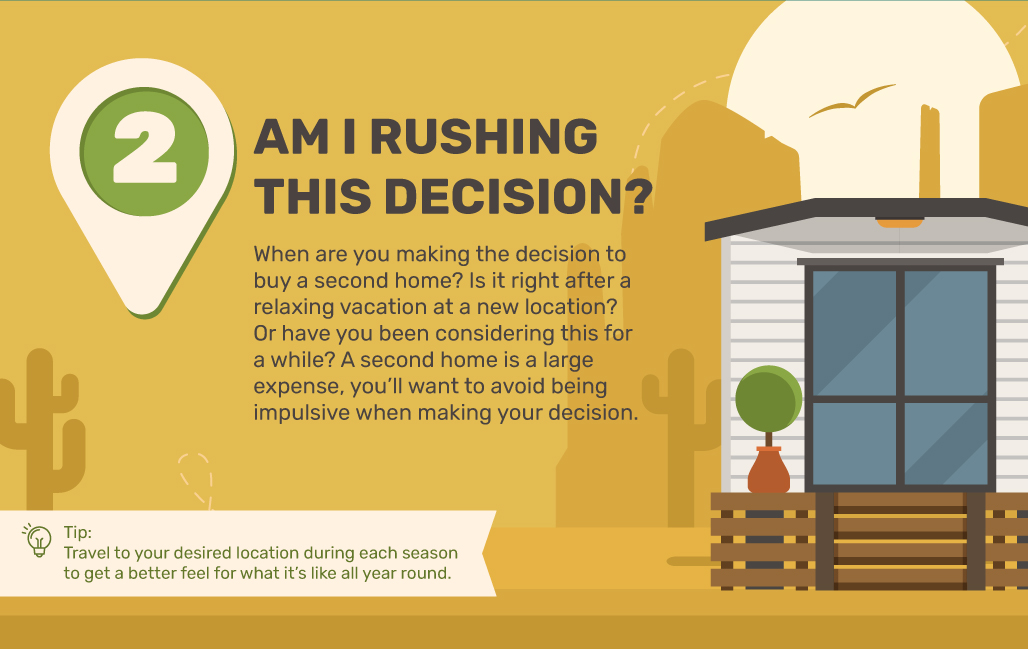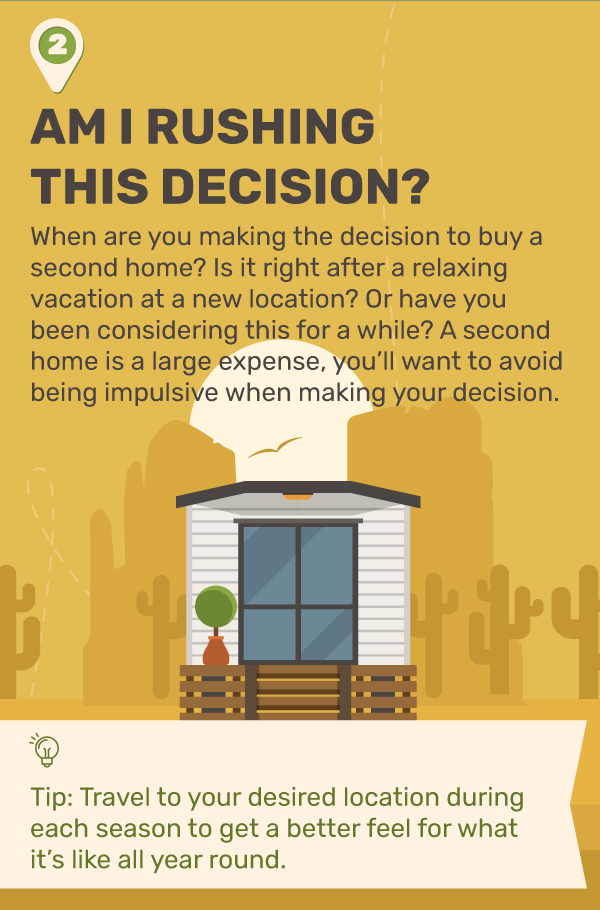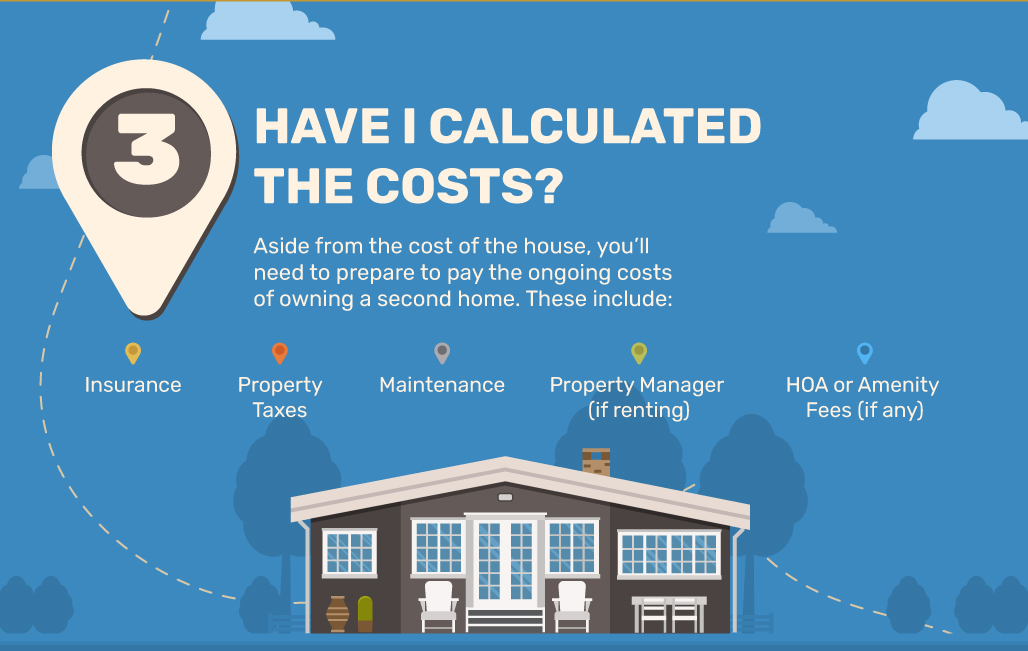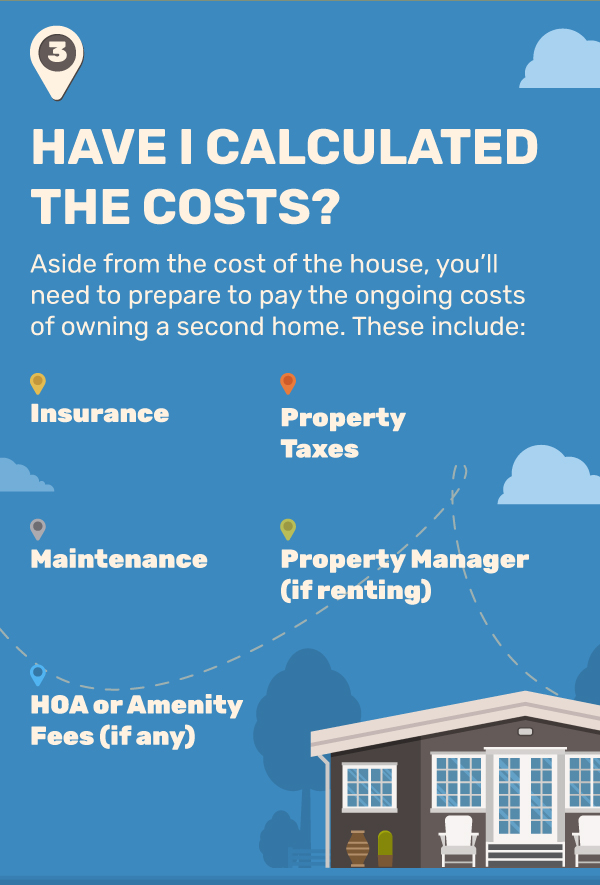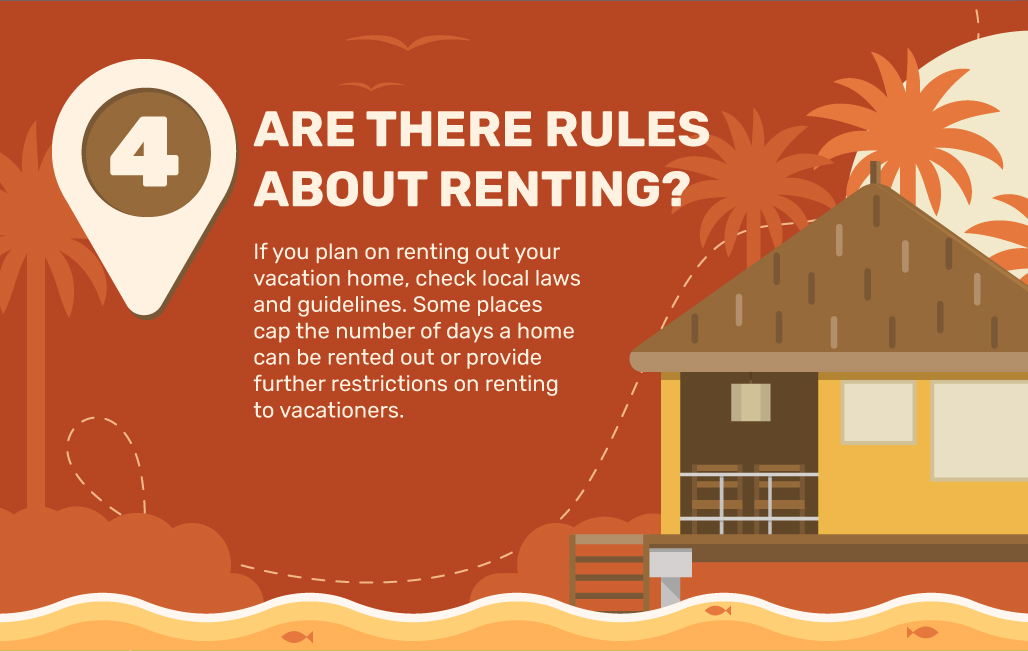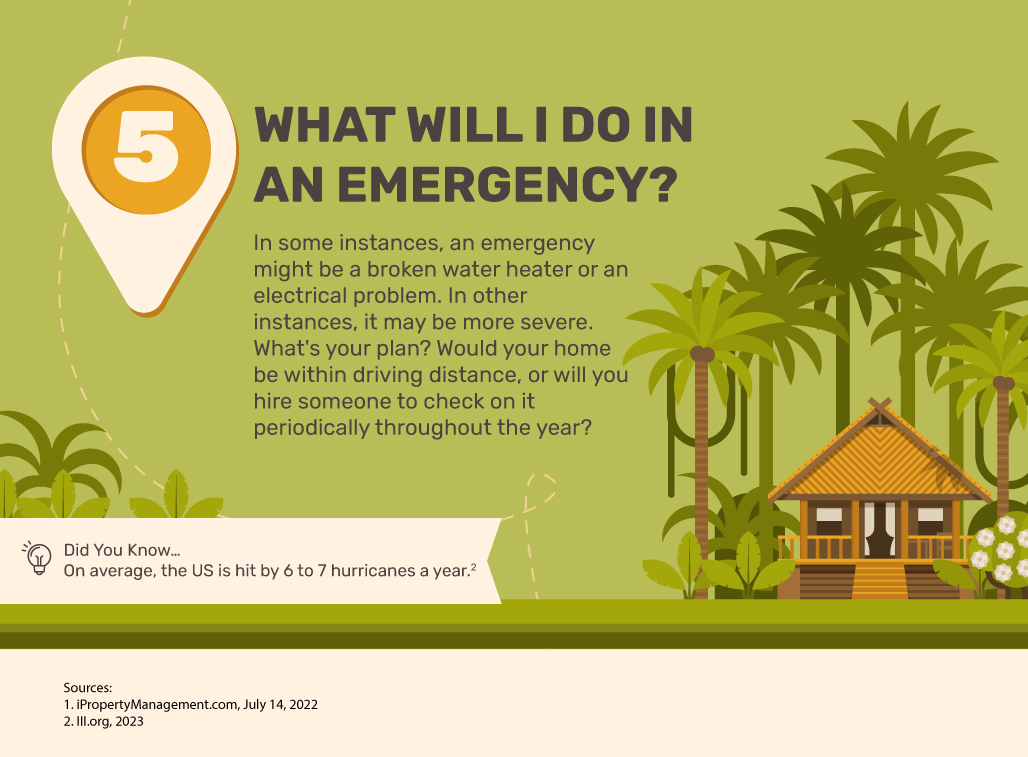 Related Content
Retiring early sounds like a dream come true, but it's important to take a look at the cold, hard facts.
Experiencing negative returns early in retirement can potentially undermine the sustainability of your assets.
You face a risk for which the market does not compensate you, that can not be easily reduced through diversification.