A Meal for All Generations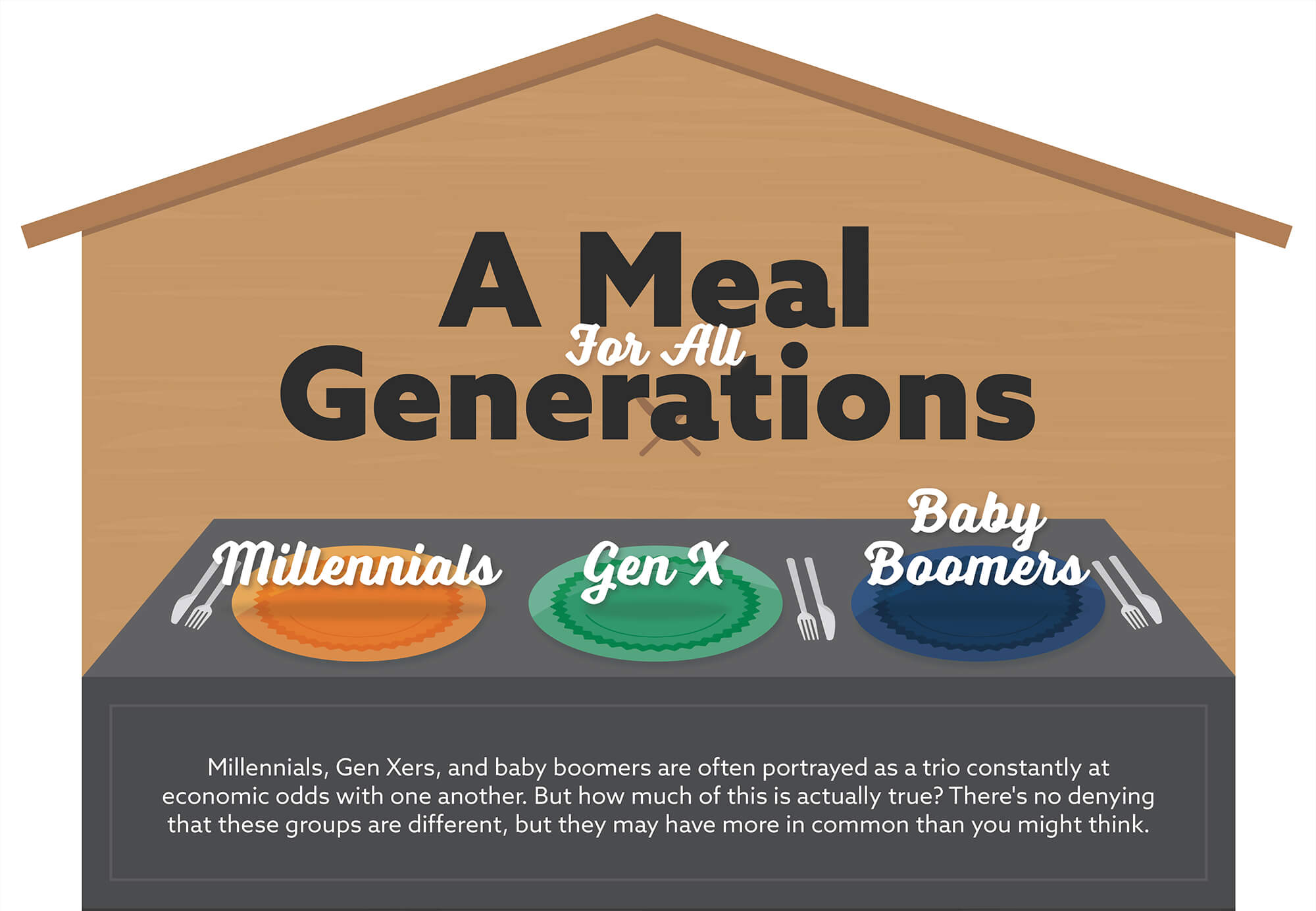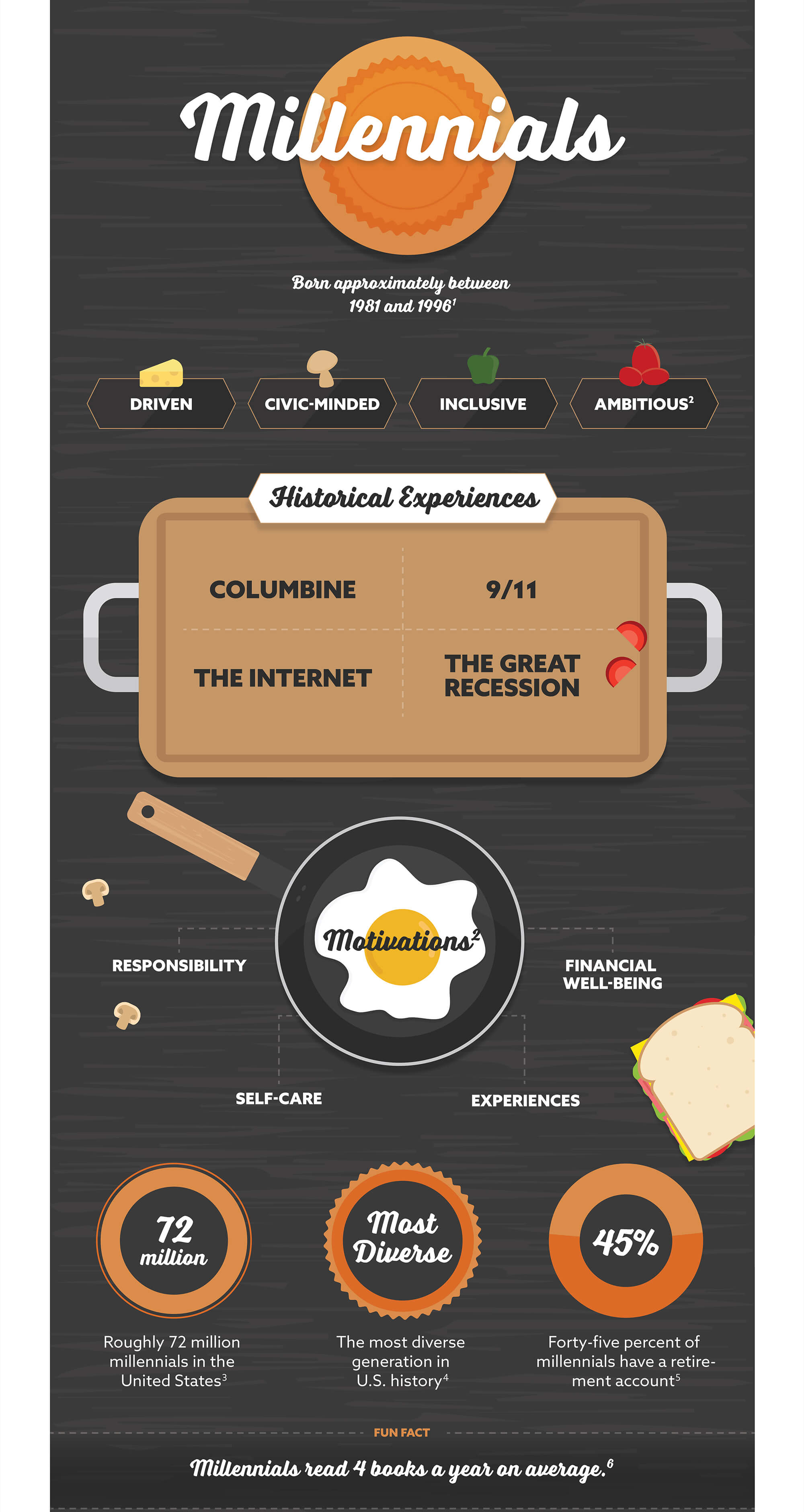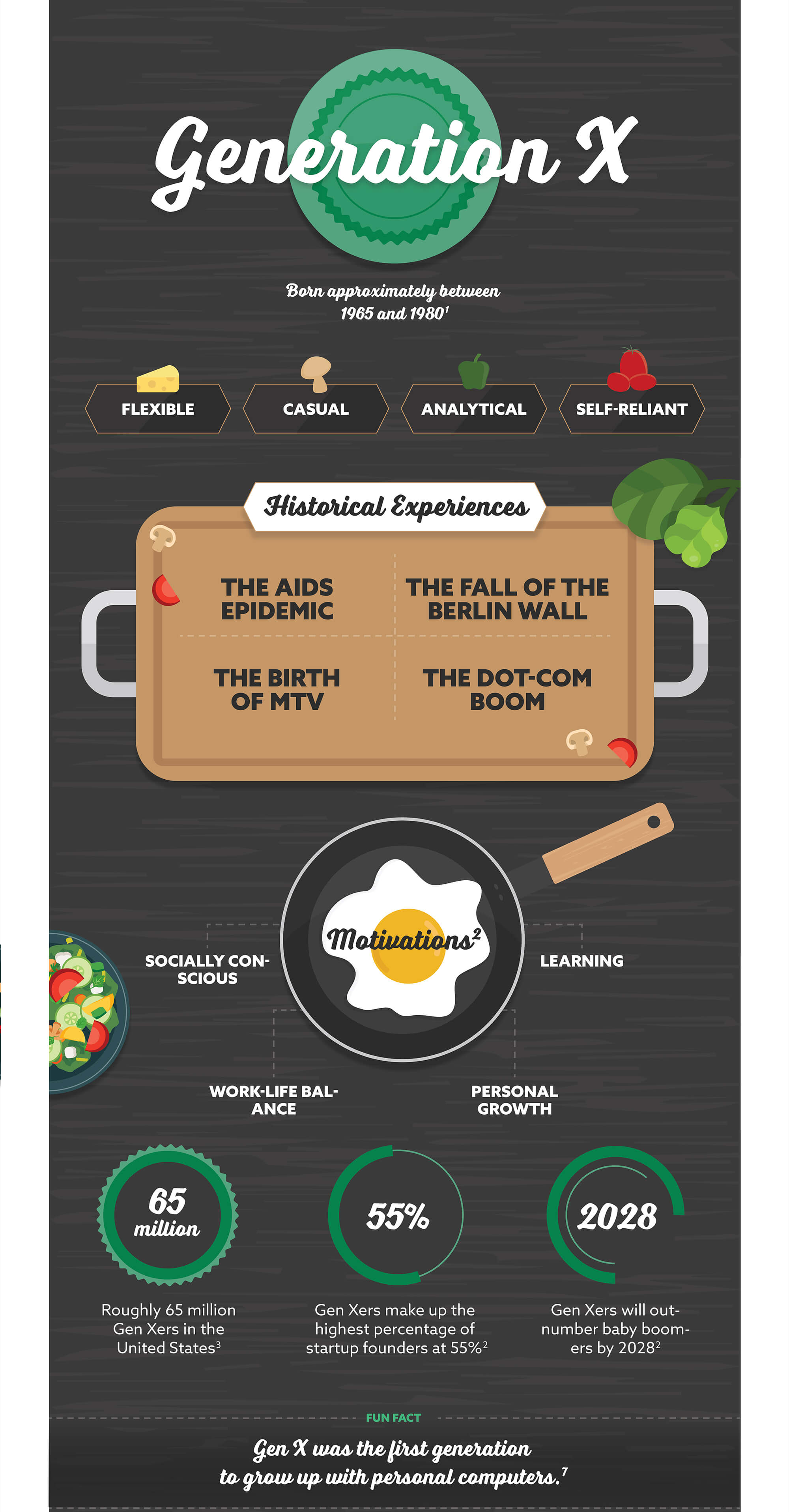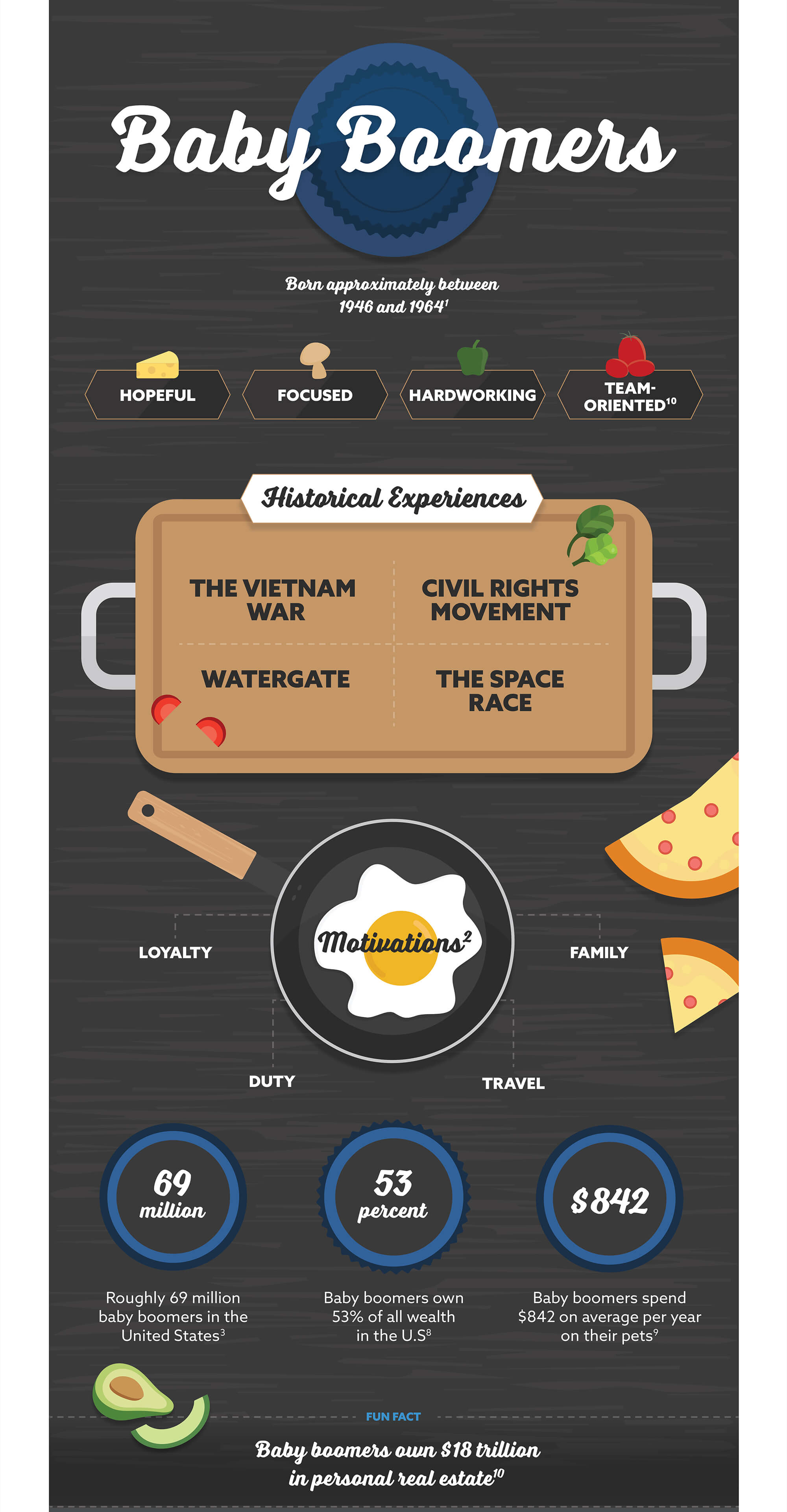 Related Content
While you're exploring the new opportunities the next phase in your life offers, these shocking facts add a healthy dose of reality to your retirement planning.
Diversification is an investment principle designed to manage risk, but it can't prevent against a loss.
Try these activities to keep your brain sharp.