Bull & Bear Markets: A Timeline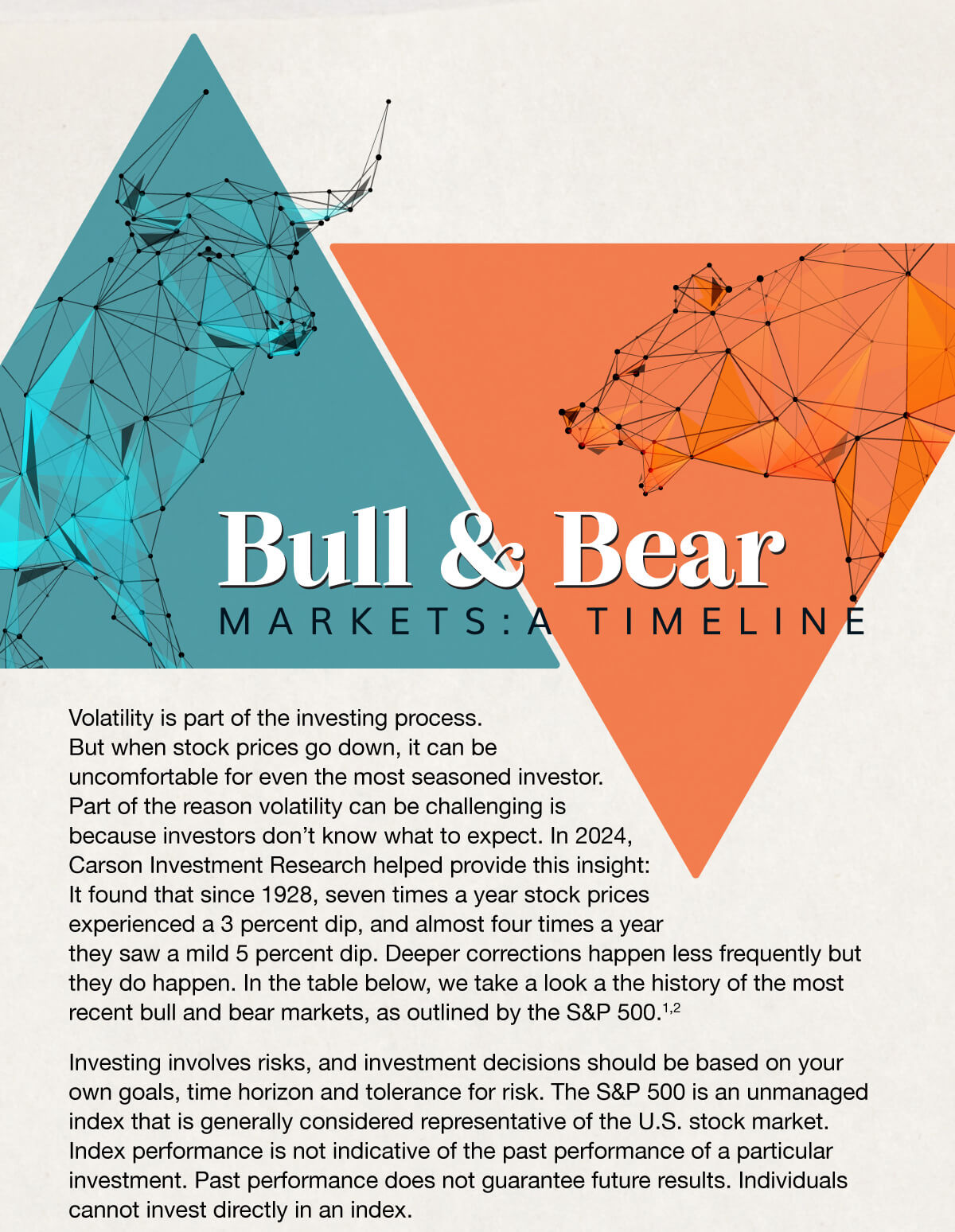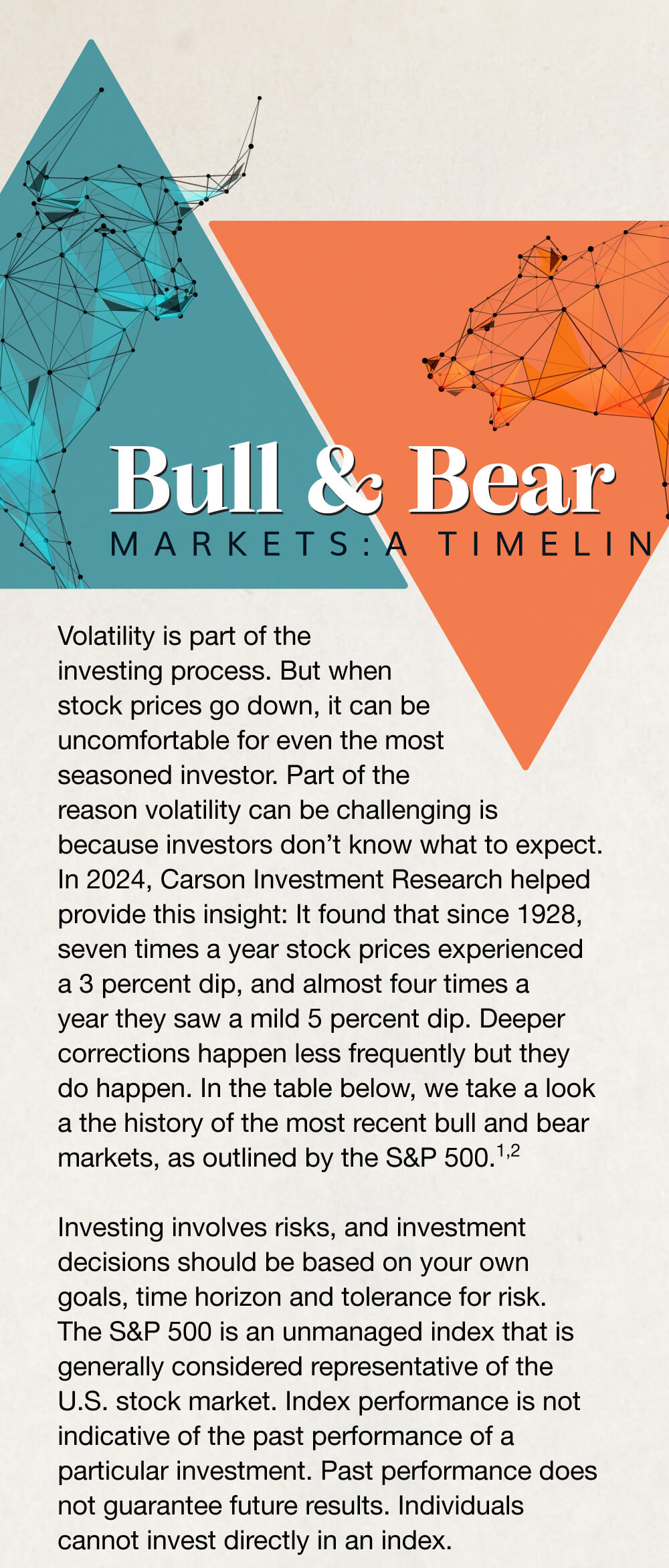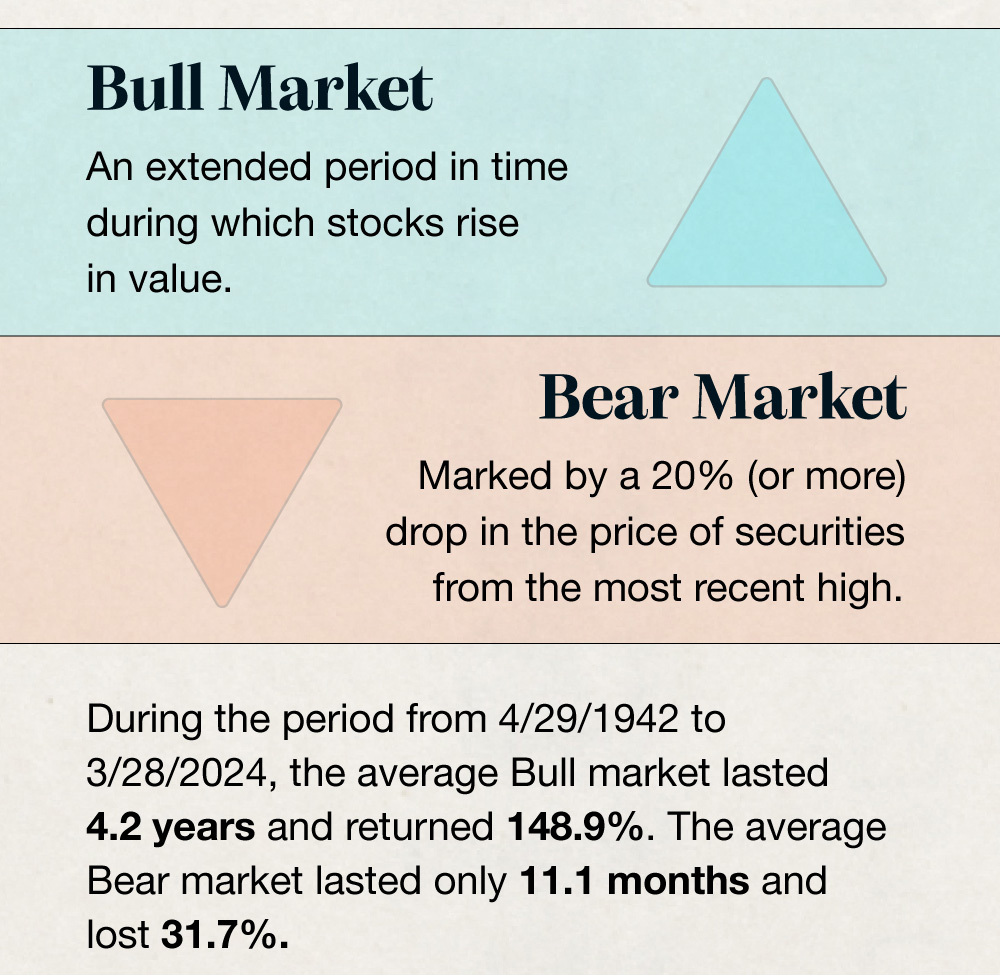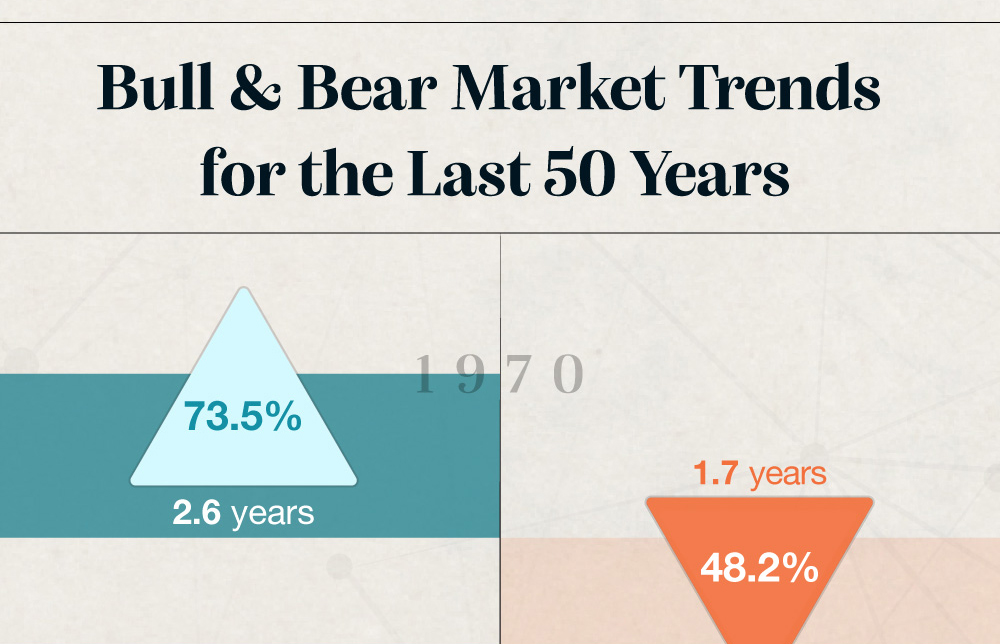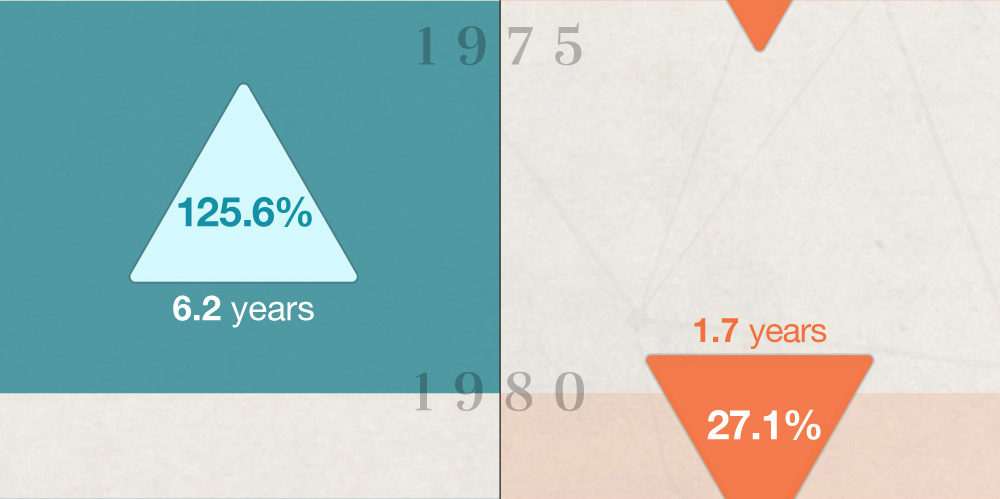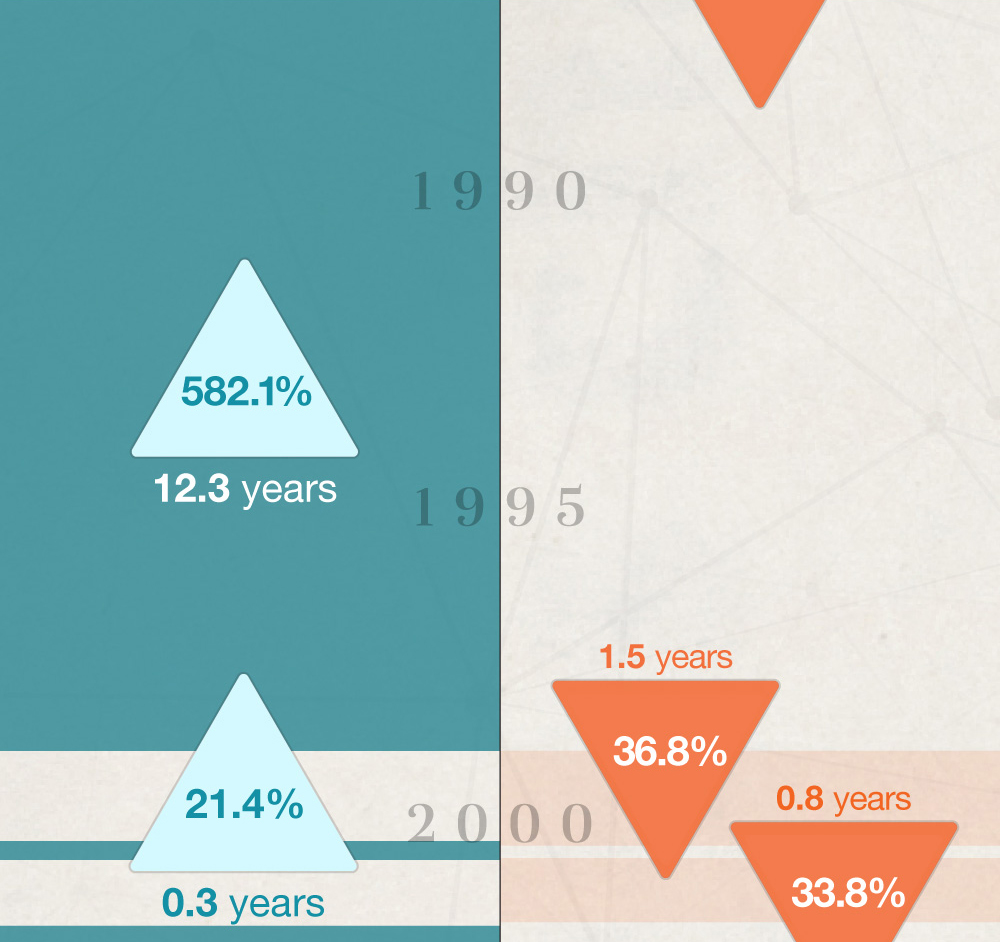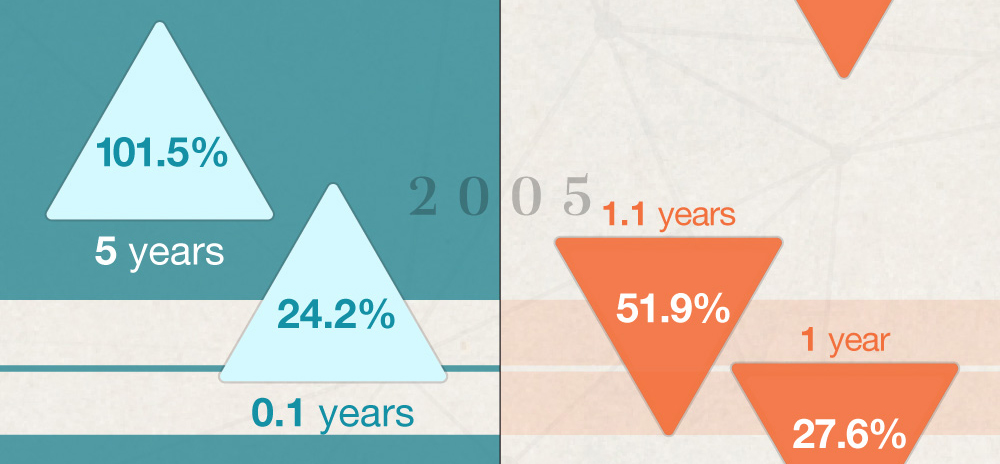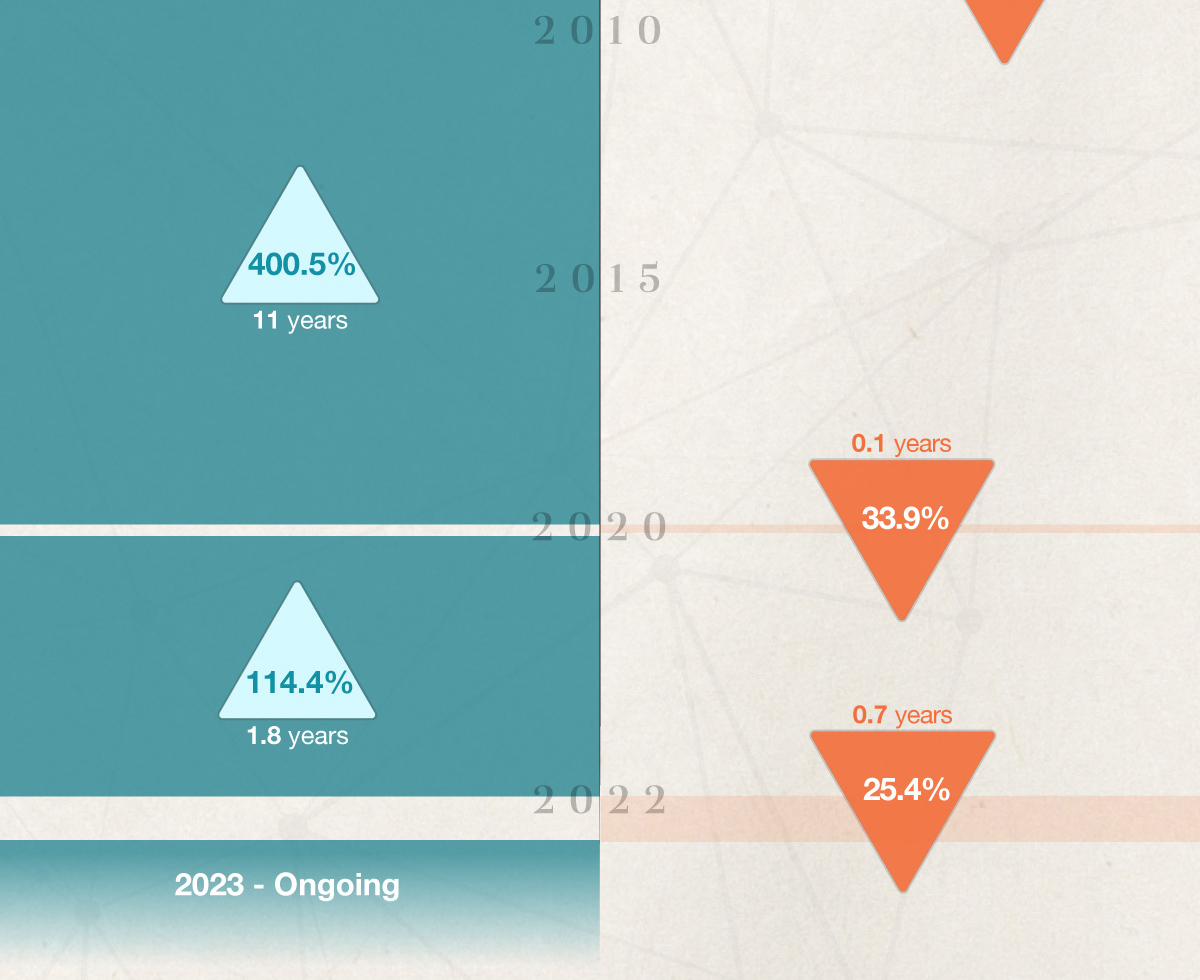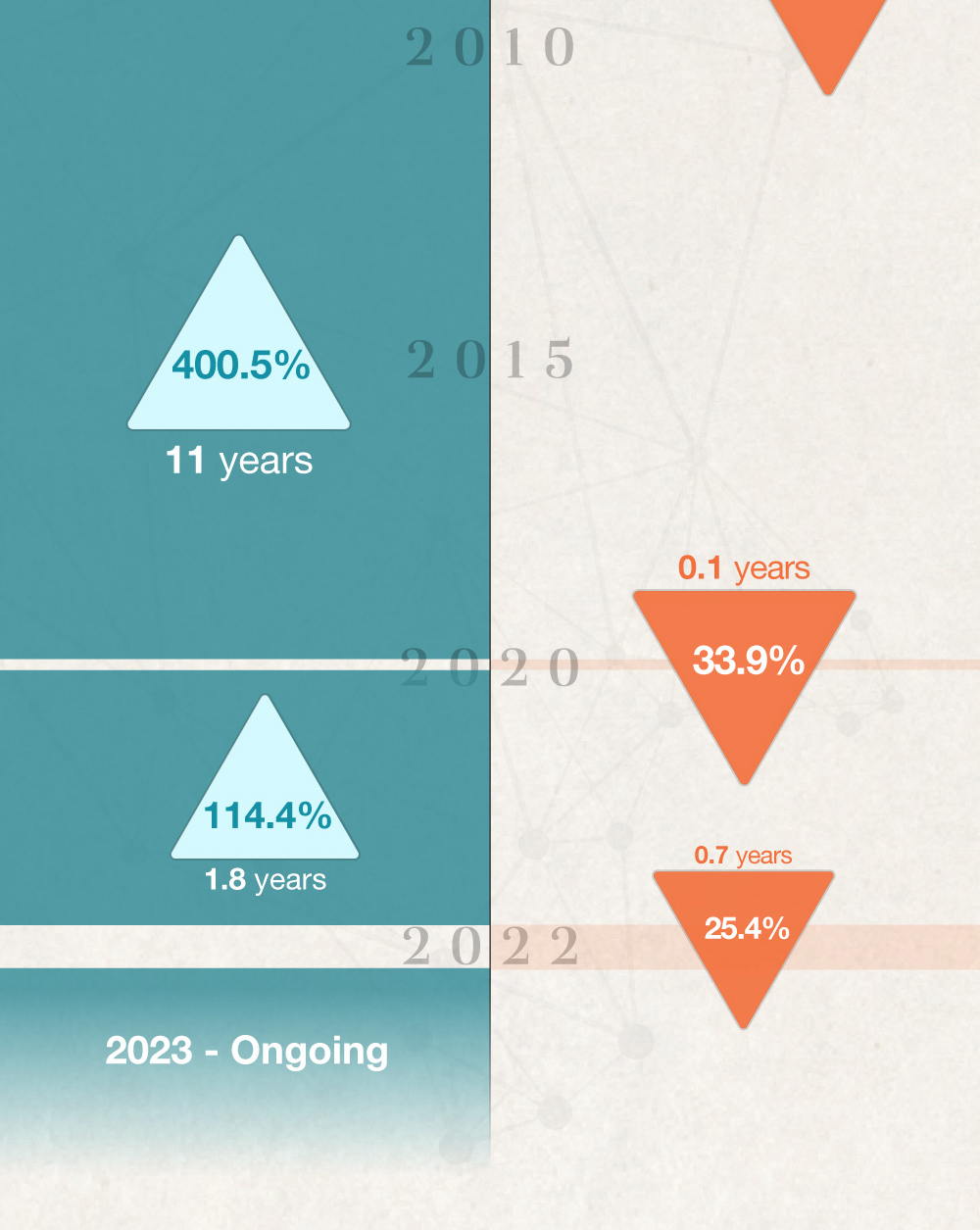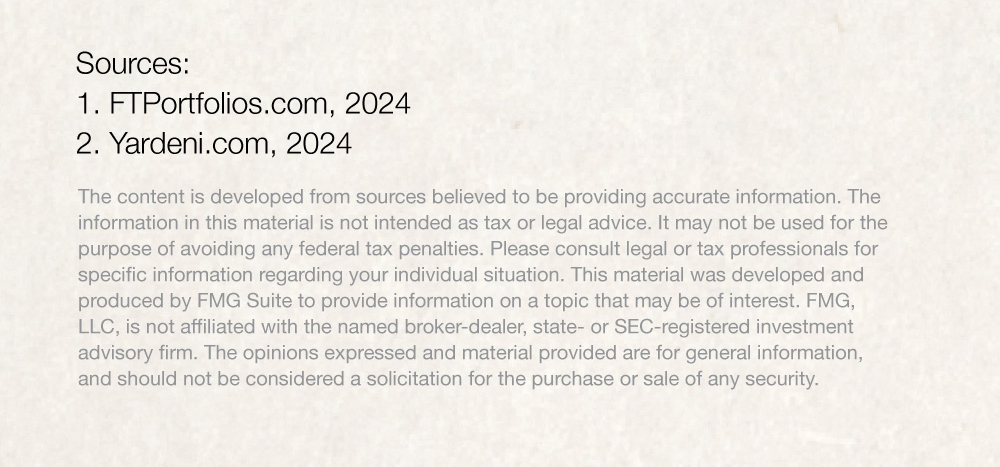 Related Content
Your credit score may influence how much you pay for auto and home insurance.
Understand the concepts of horizon, compounding, and risk tolerance, and create an investment plan.
Each year hundreds of children die or are injured in pool accidents. By taking seven steps, you can keep your pool safe.