Life Insurance Myths: Debunked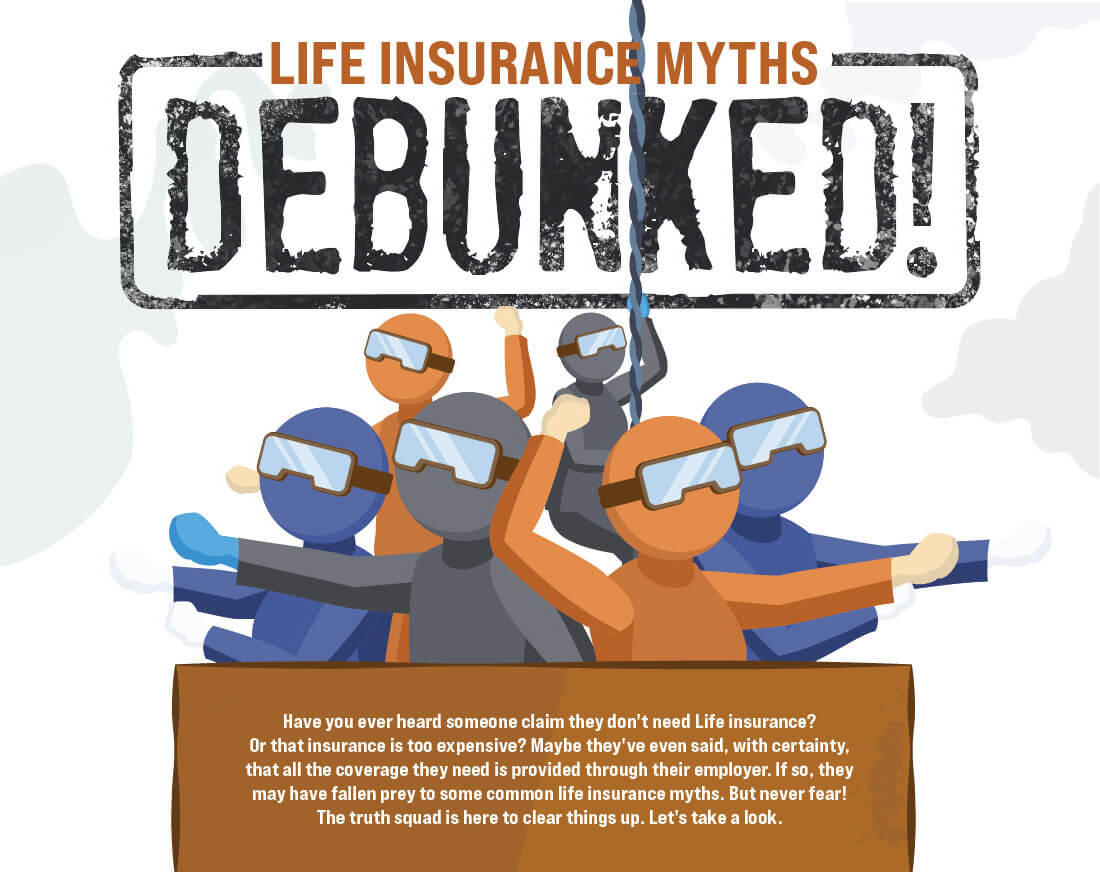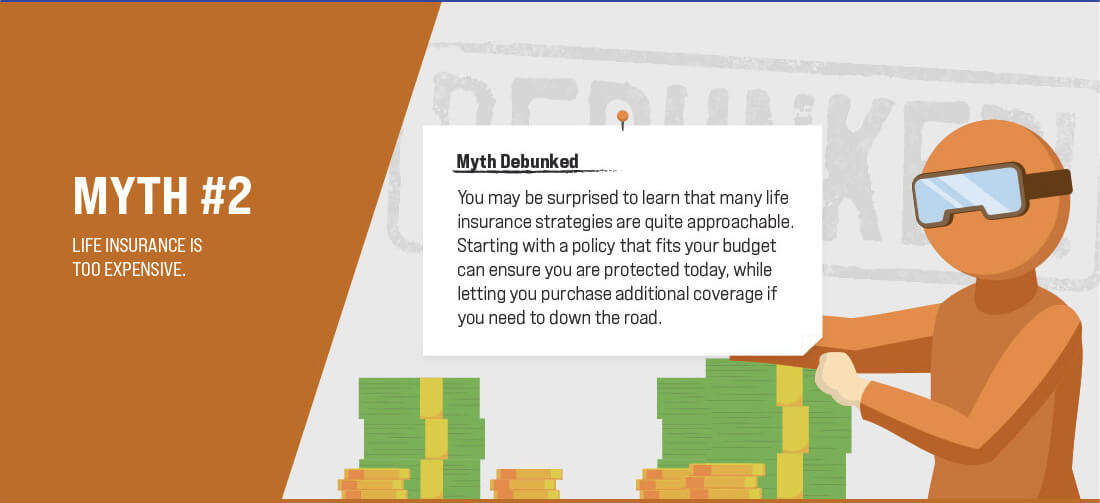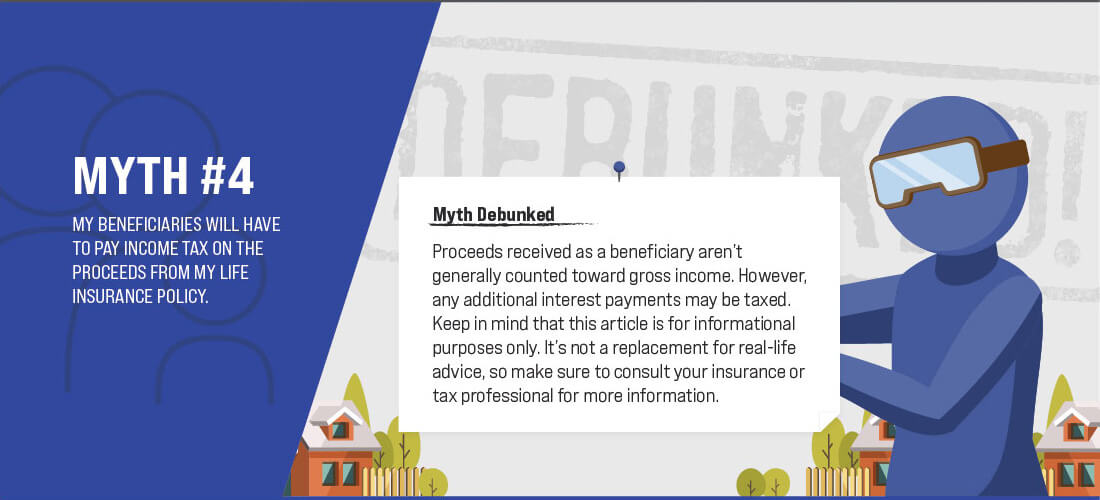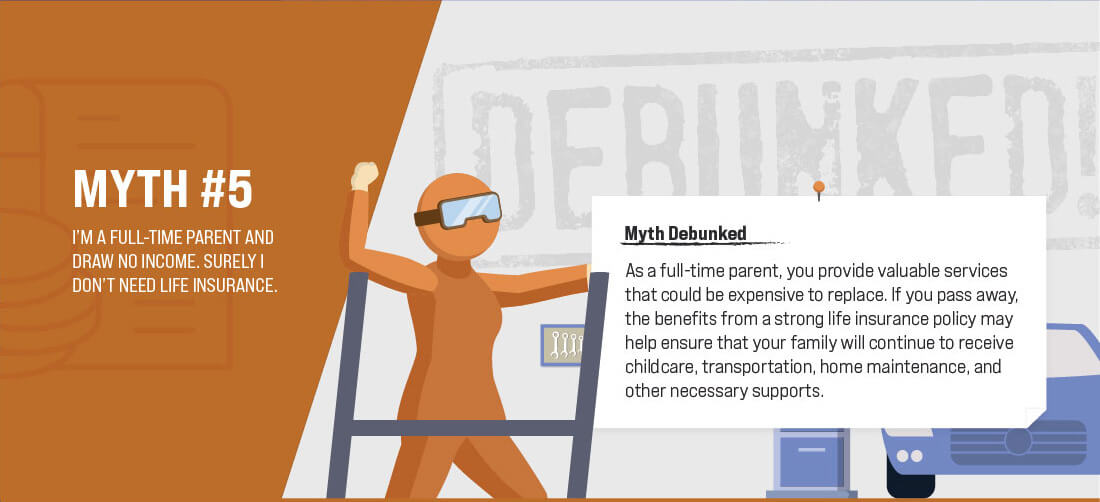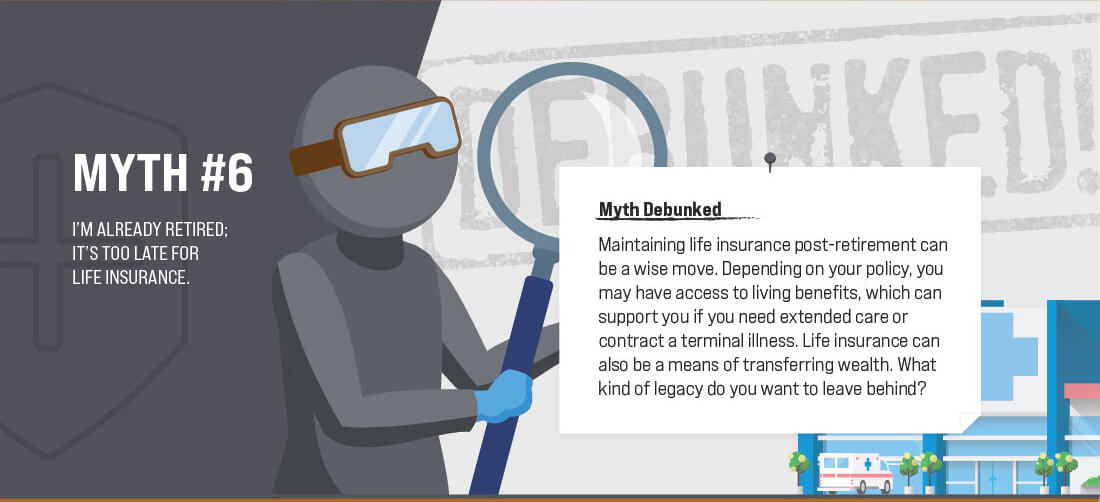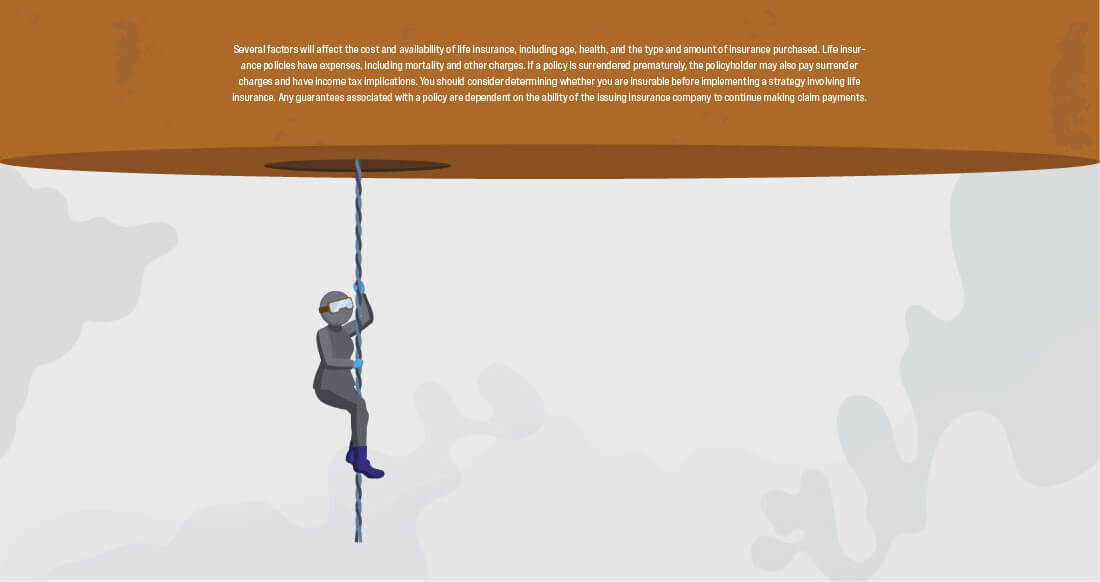 Related Content
These financial strategies can get you on track even if it feels too late to plan for retirement.
What kind of auto insurance should you have? Do you know?
While this may feel like a golden age for the LGBTQ community—with the affirmation of marriage equality and a cultural shift embracing diversity—these successes may distract...