Life Insurance Myths: Debunked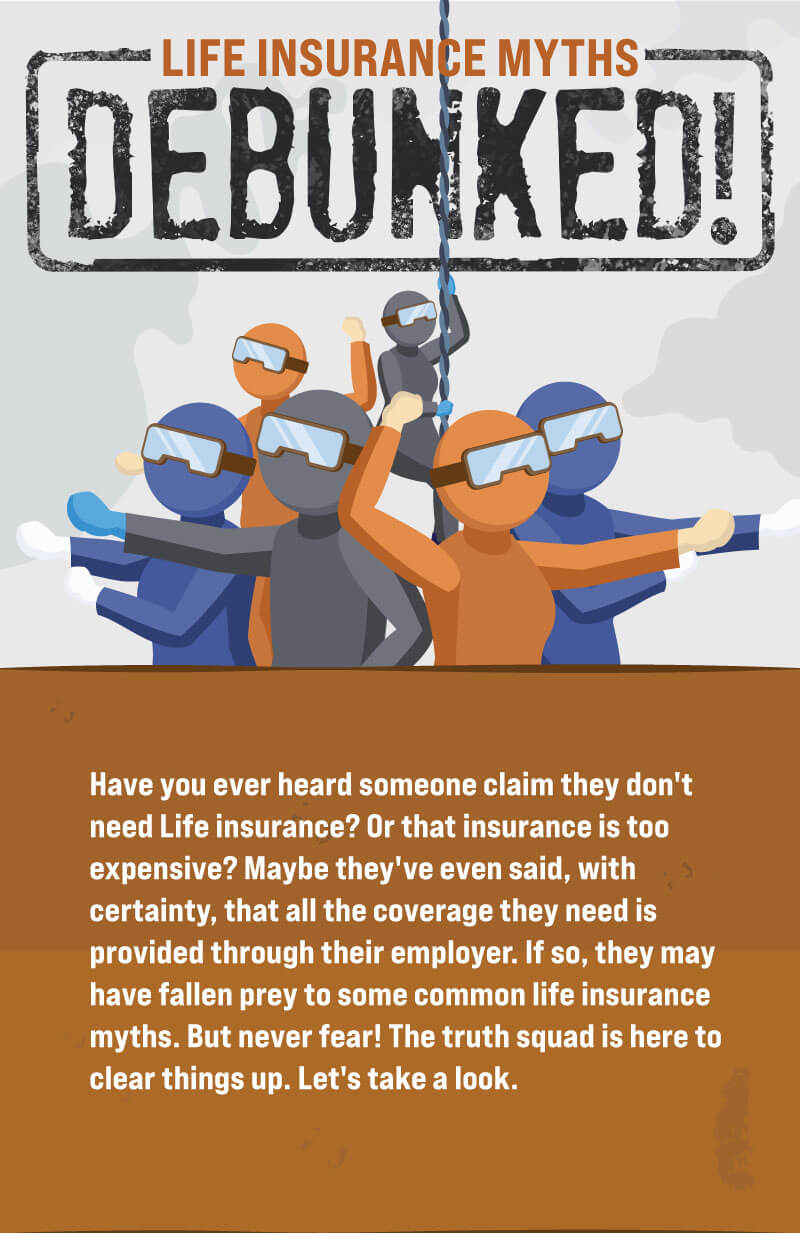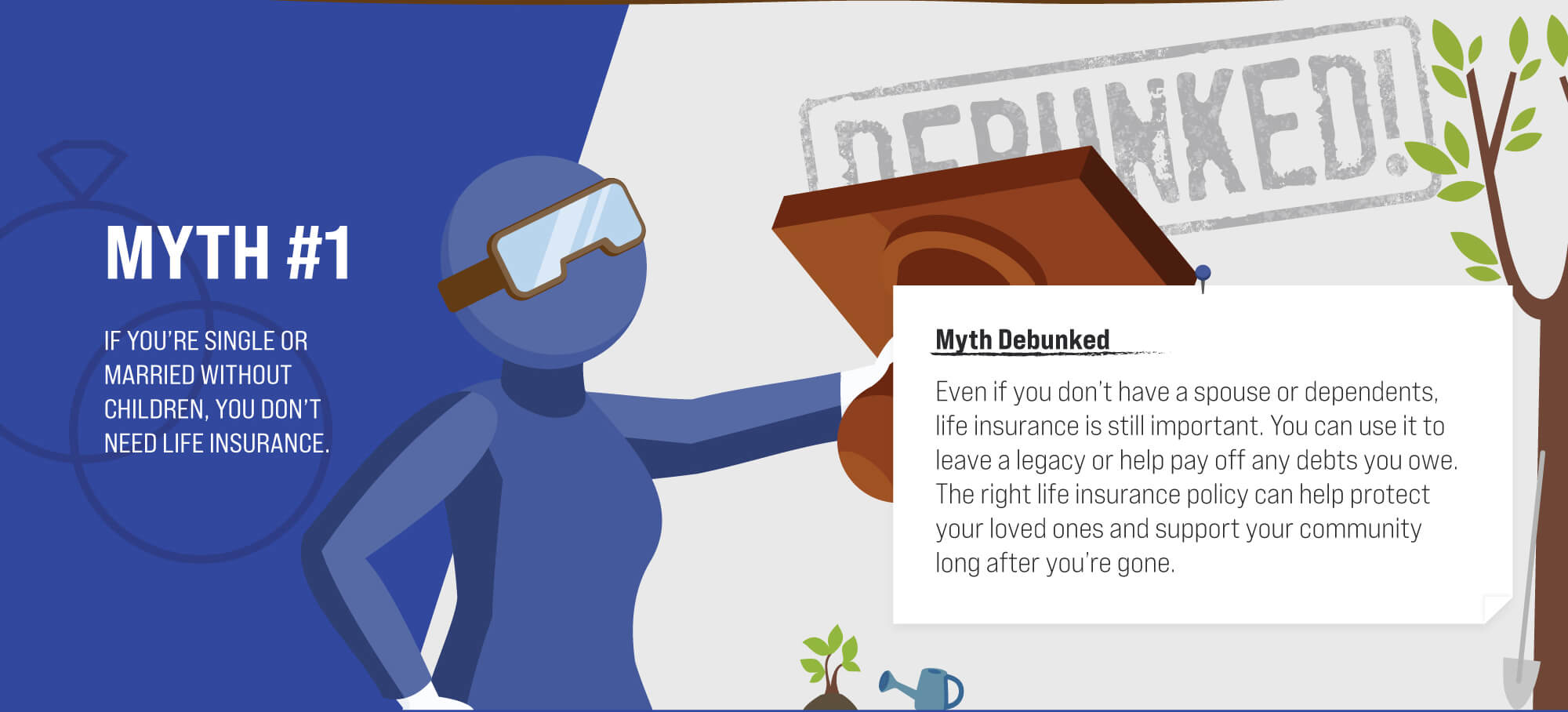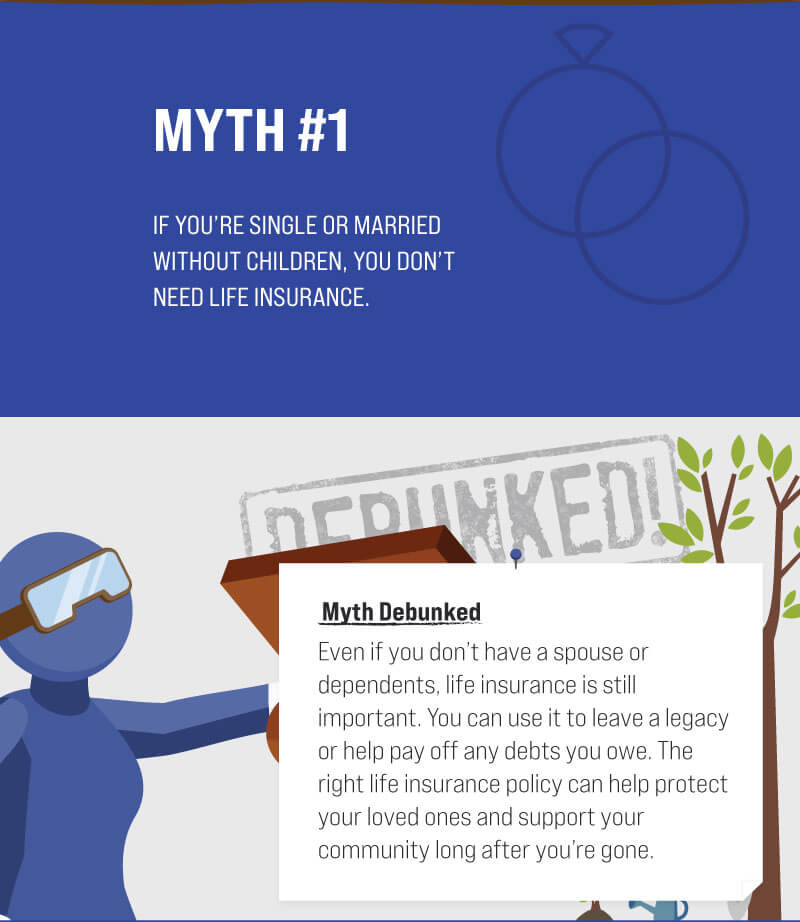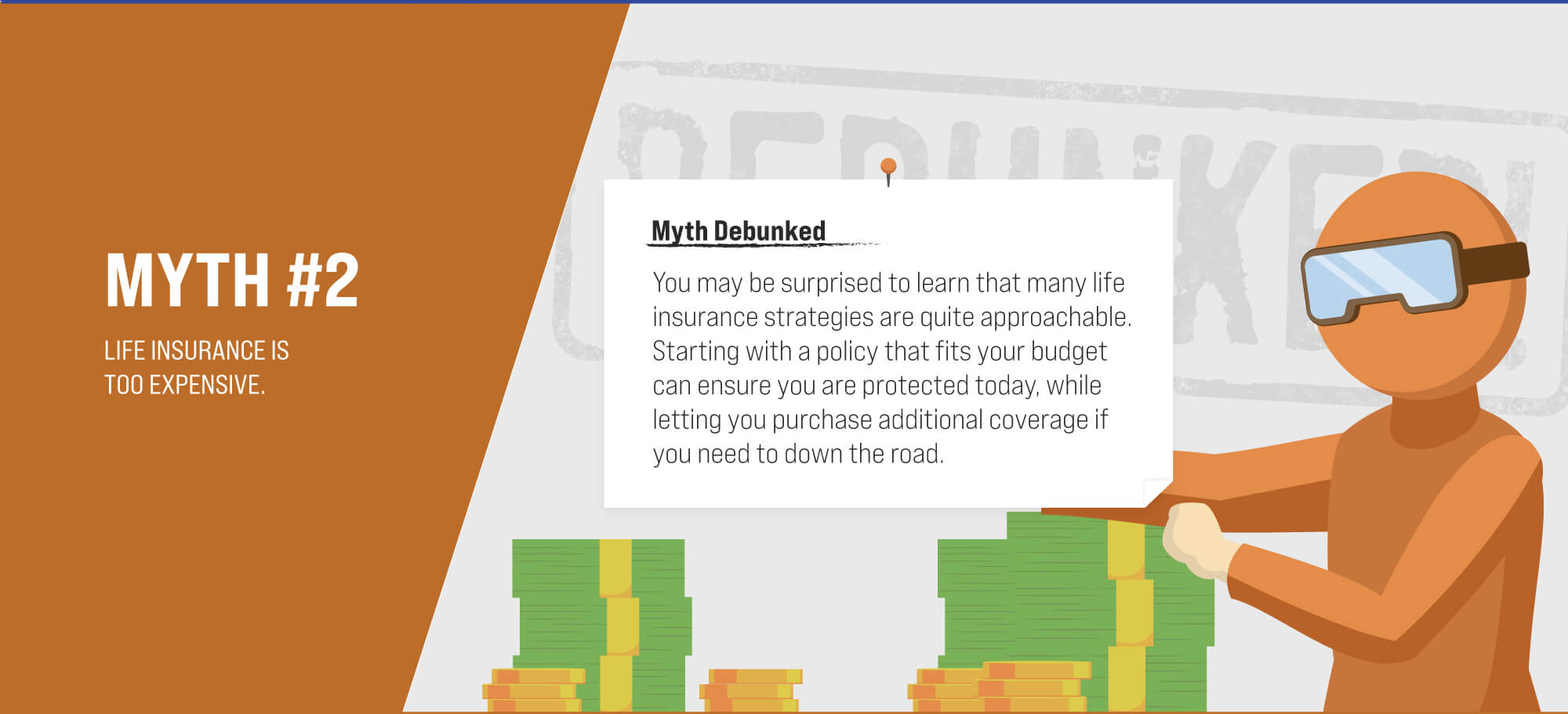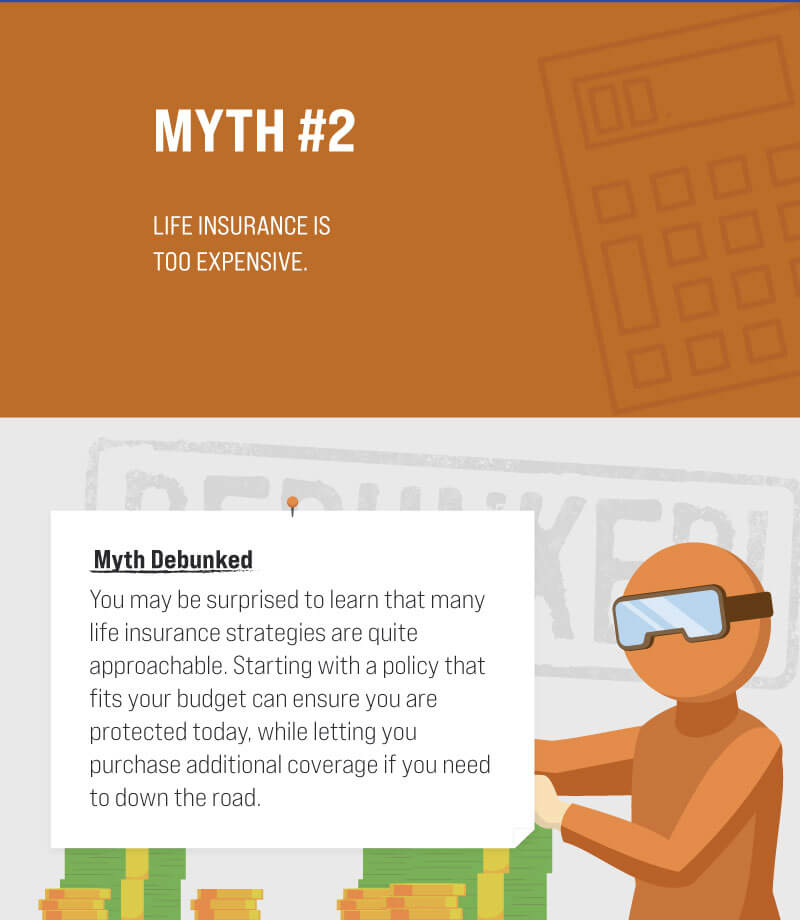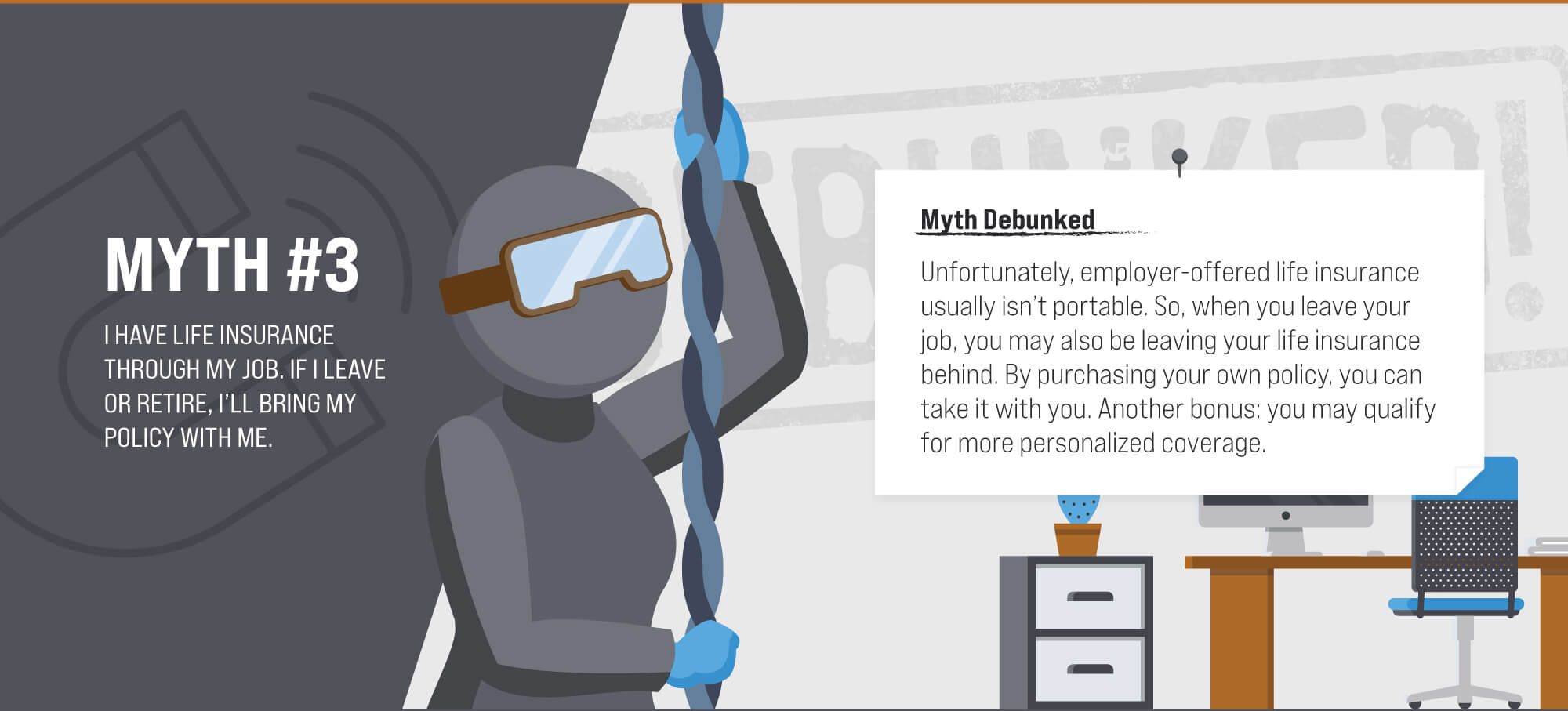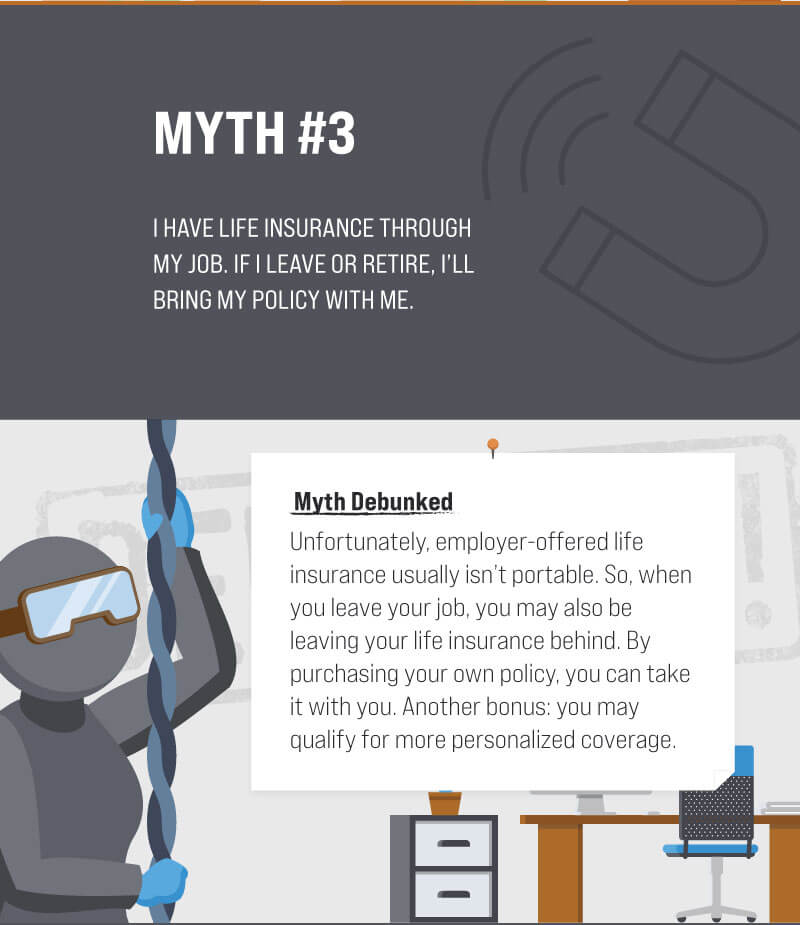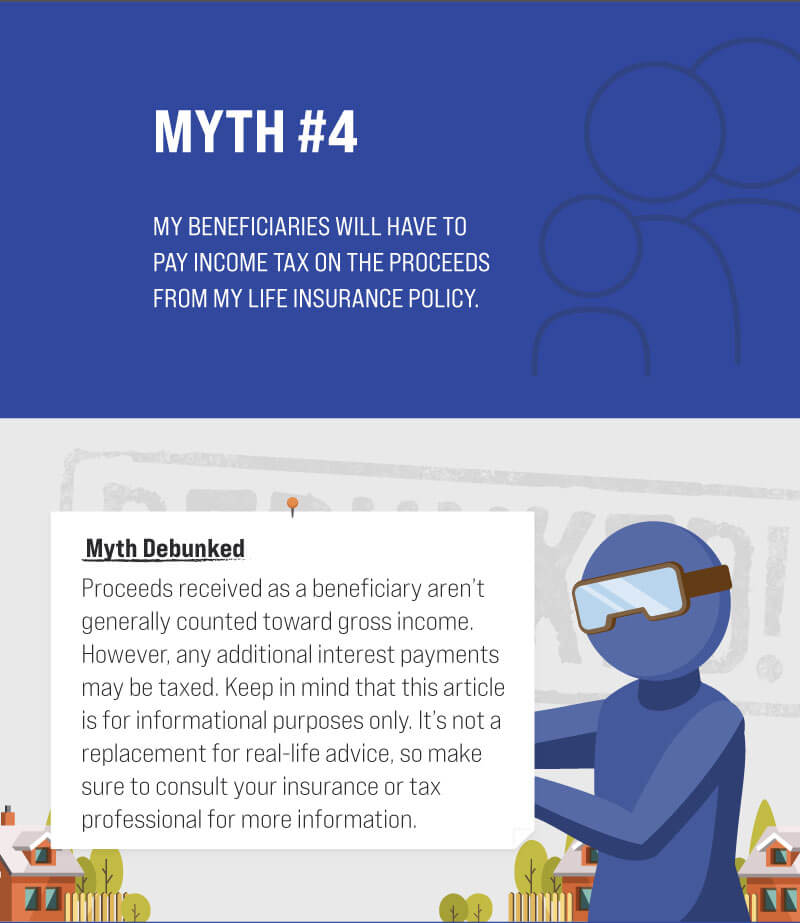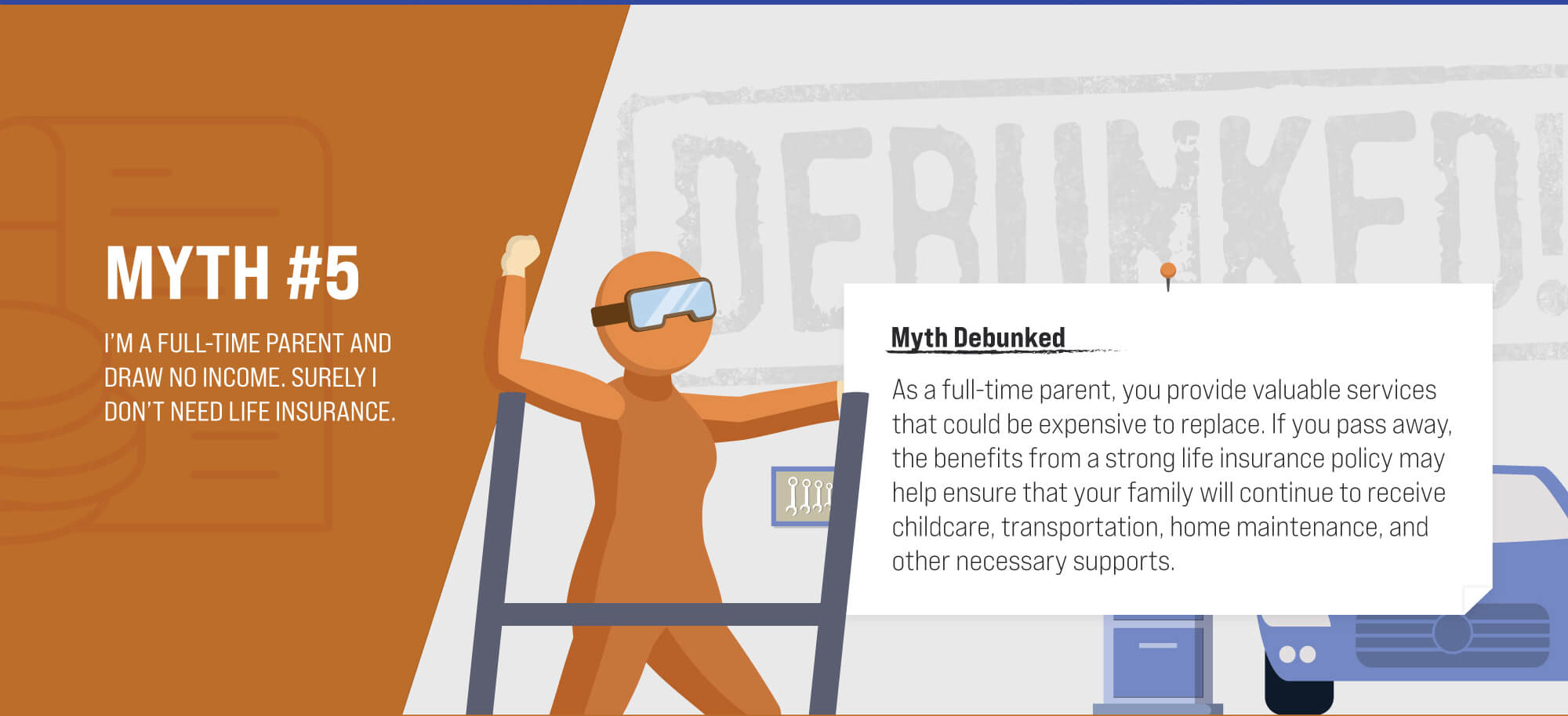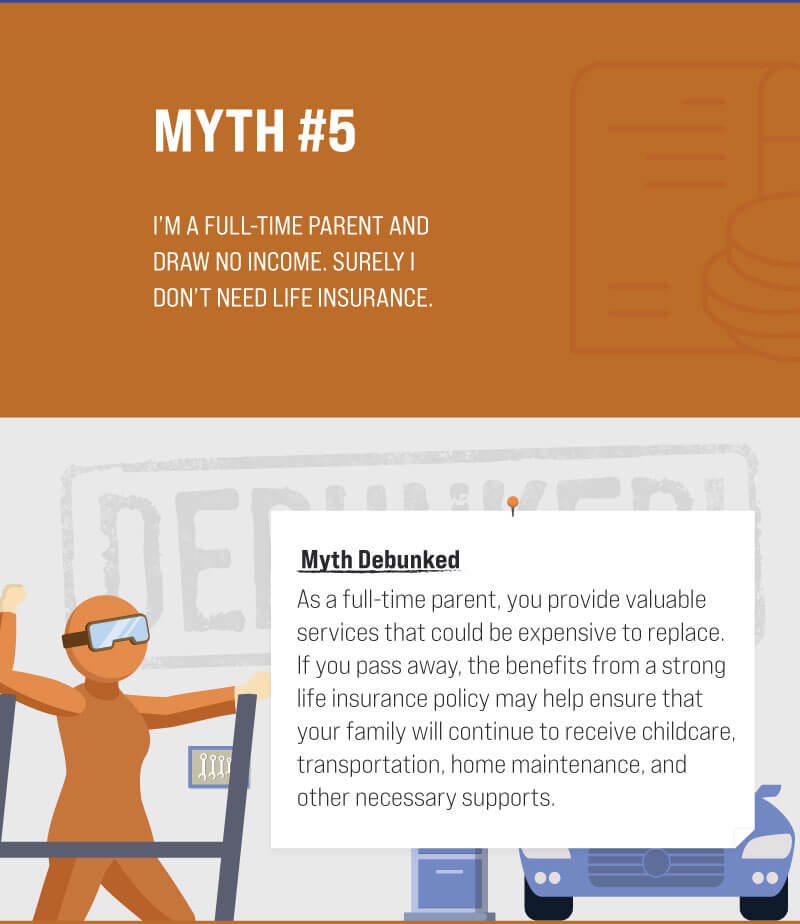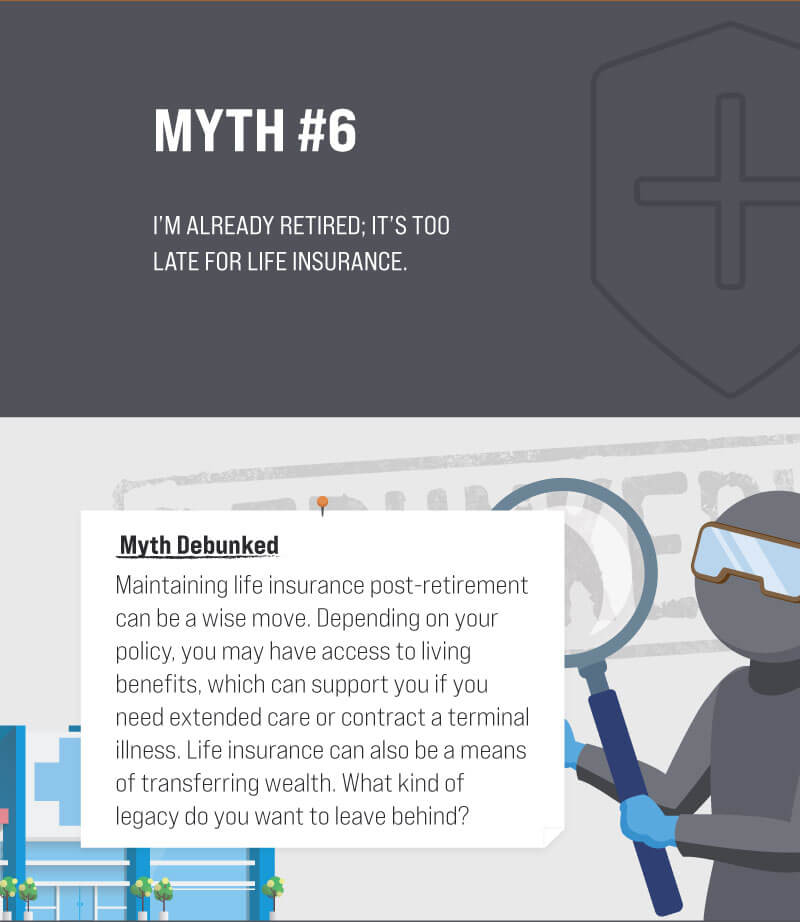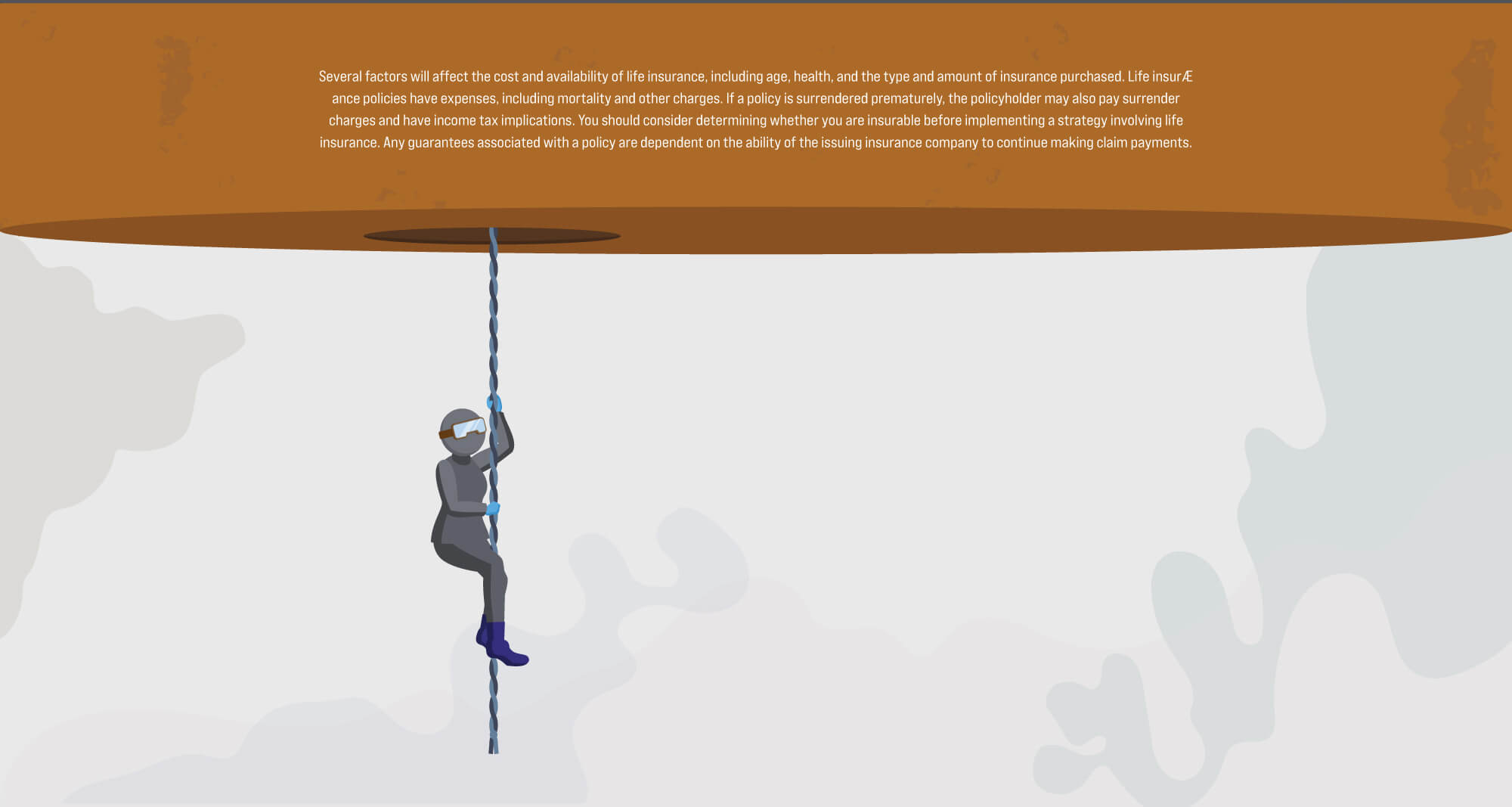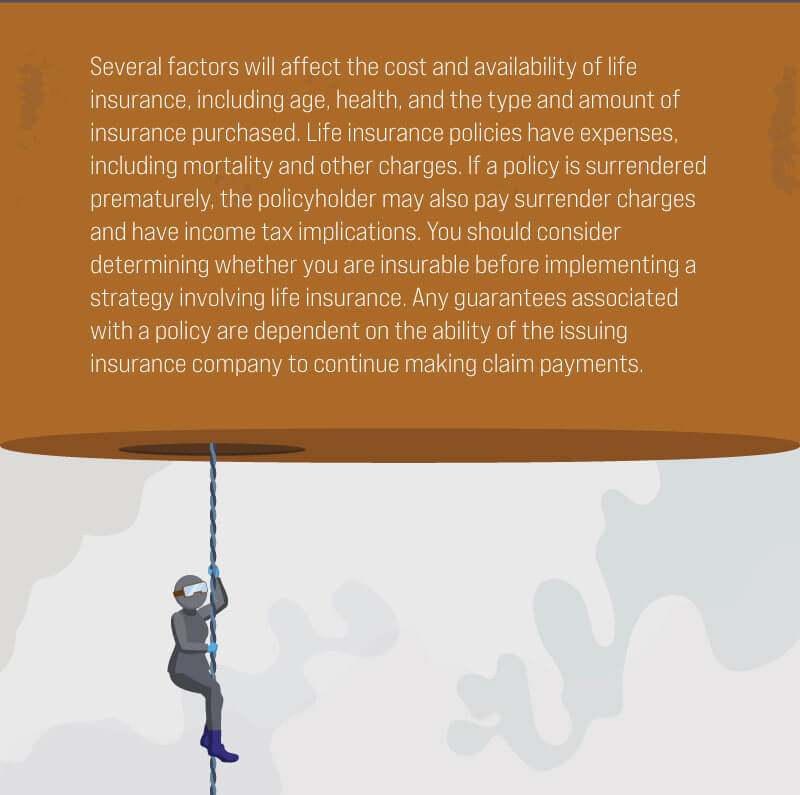 Related Content
Roth 401(k) plans combine features of traditional 401(k) plans with those of a Roth IRA.
FDIC insurance was designed to protect your deposited funds, but do you know how? This article answers that question.
Are you a thrill seeker, or content to relax in the backyard? Use this flowchart to find out more about your risk tolerance.